August 2020 Learn More Links
An Experiment in Distance Education
The COVID-19 changed education forever
Distance learning in the time of COVID-19
Promising Practices of Distance Learning
Keeping the World's Children Learning through COVID-19
How to help kids with distance learning
Tips to overcome distance learning challenges
Free distance education tools
What was the First Computer Virus?
First Computer Virus
ARPANET
History of Computer Viruses
Creeper and Reaper
First Viruses
Brain Computer virus
Most Destructive Computer Viruses
Fork Bomb
Computer Virus Looney Tunes video
Reaper
History of the antivirus
Internet History Timeline
How ARAPNET works
Internet history
The Internet
Elk Cloner
IoT in the Driver's Seat
Mayo Clinic driverless cars
Driverless cars transport COVID-19 Tests
COVID-19 and Mining
Coronavirus and autonomous vehicles
Coronavirus Self-driving deliveries
Self-driving cars help during lockdown
Autonomous transportation
Self-driving car
IoT and COVID-19
How IoT can help fight COVID-19
Emerging Technologies for Social Distancing
Why is Google Called Google?
Origin of the name Google
Google's original name
What is Googol?
Where did the Google name come from?
No googling unless you mean it
Google trademark permissions
19 crazy facts about Google
Google facts for kids
What is Google
10 interesting facts about Google
Scratch Shape Generator
How to make shapes in Scratch
Coding shapes in Scratch
2D shapes in Scratch
Making Mathematical Art
List of mathematical shapes
3D Printing PPEs for Essential Employees
3D printed face shields
3D printing for COVID masks
3D printing for PPE
Facts about printing 3D medical devices
Makers create 3D masks: video
3D Printed masks
First FDA-approved mask
3D masks and safety
Why DIY 3D masks are risky
3D printing materials
Erlang
What is Erlang
Erlang Programming Language
Companies using Erlang
WhatsApp
Why Erlang is important to telecom
Erlang celebrates 20 years as open source
Inside Erlang
Erlang for kids
Joe Armstrong
Why Erlang?
Erlang and music
Love: a 2D Game Framework
Löve definition
Löve Beginner's Guide
How to Löve
Löve game engine
Getting started with Löve
Getting started with Lua
Lua programming language
Roblox Coding with Lua
Top 7 Kids' Coding languages
Roblox skills
What is Lua
Löve review
Minecraft EDU
Minecraft EE: Getting Started
MakeCode for Minecraft Documentation
MakeCode Python for Minecraft: Education Edition
A Look at Minecraft EE
Minecraft Education Edition
Minecraft EE Review for Teachers
Minecraft EE for Classroom
Lessons and Worlds for Minecraft EE
School District rolls out Minecraft EE
Minecraft EE: Game Changer
Parker Solar Probe
How to yell across the solar system
NASA's Parker Solar Probe Sheds New Light on the Sun
Revealing the Physics of the Sun with Parker Solar Probe
Geminid Meteor Shower's Parent Debris Trail Spotted for 1st Time (Photo)
Parker Solar Probe
The mission
Mission overview (video)
What the Parker Solar Probe Won't Melt
5 Discoveries from Parker Solar Probe
Sounds from the sun
Solar probe video
Golden Sections
Golden Ratio Definition
What is the Golden Ratio
Golden Ratio in Design
Nature and the Golden Ratio
Who discovered the Golden ratio?
DIY NFC Tags
What are NFC Tags
What is NFC
Creative uses for NFC tags
Let's talk about NFC tags
What is NFC?
NFC Tag Game
NFC Tags with books
Uses for NFC tags
NFC tag video
Round Robin Algorithm
Round Robin Scheduling
Facts about Round Robin
Coding for solving real life problems
Women's Hackathon
Coding and problem solving
Kids Get Coding
Why kids should learn to code
The code advantage
Coders solve real world problems
Computer Science for God
Also In The August 2020 Issue
Here's a fun way to identify plants, animals, birds, and more when you're outdoors!
With a new school year on the horizon and COVID-19 still ever present, students and teachers alike have question about what the future holds.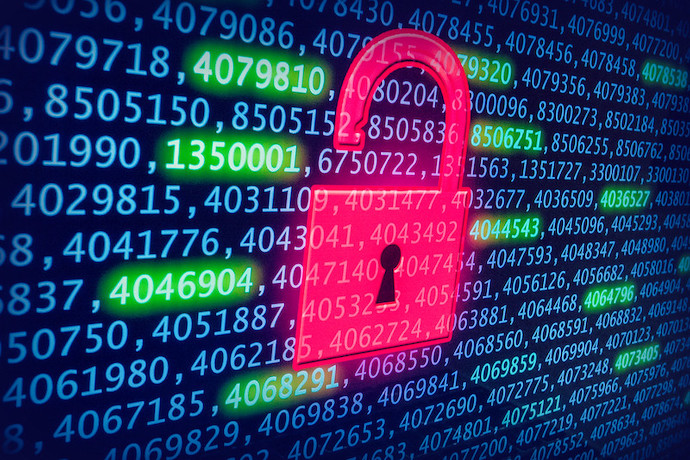 This month we will exploring the history of the first computer virus, and it is a creepy one!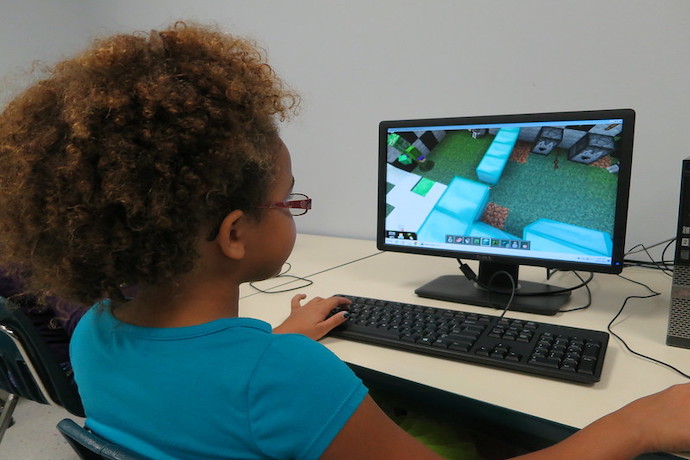 Time to use your python coding skills to automate some of the more dull parts of your minecraft game!
How I solved Math Pentathlon scheduling with the round robin algorithm!

With the summer coming to an end, why not cap it off with a NFC enabled adventure?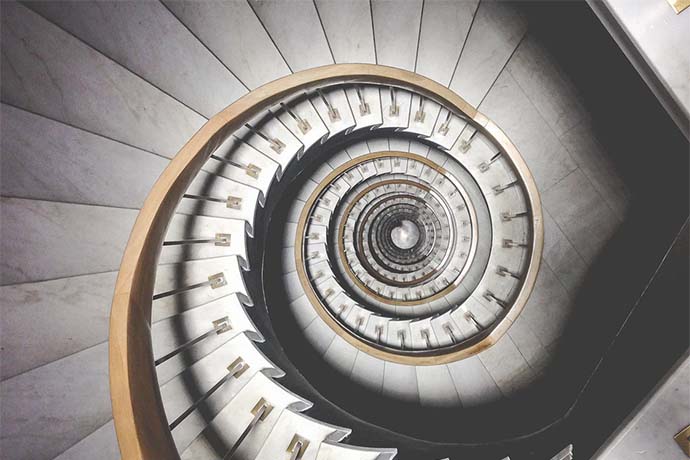 Pursue the golden ratio in this fun Sketchup activity!
Meet the Parker Solar Probe, the suns personal photographer!
Prepare to fall in LÖVE with this games-writing framework!
This month we are diving into concurrent and distributed programming with Erlang!
With shortages in PPE, the maker movement arrived to save the day!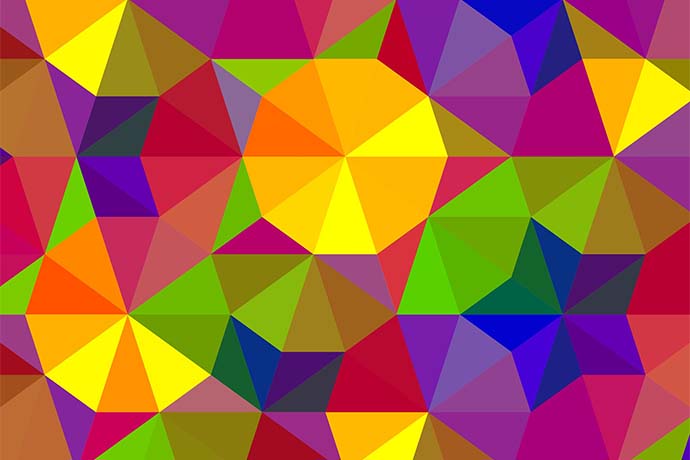 Combine your love for math and art with Scratch!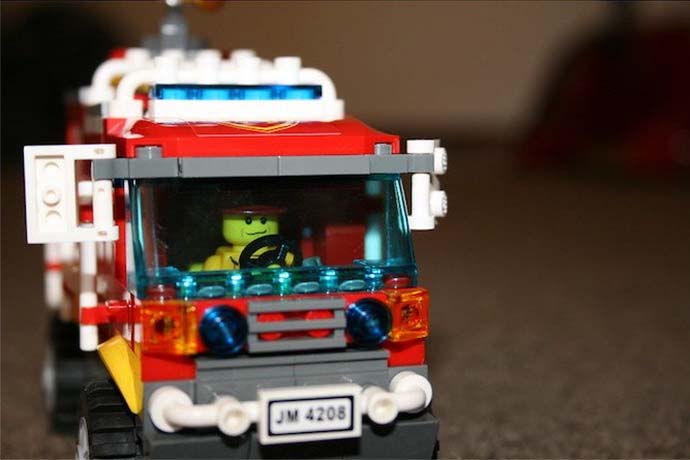 Check out how the IoT is helping virologists combat the spread of COVID-19!
No need to Google the origins of Google, we did the research for you!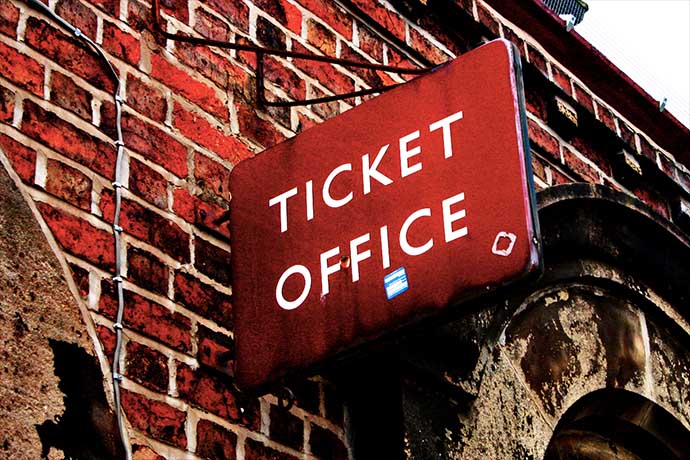 Links from the bottom of all the August 2020 articles, collected in one place for you to print, share, or bookmark.
Interesting stories about computer science, software programming, and technology for February 2018.