Lunar New Year
For many countries throughout Asia, late January through early March is a time of celebration centered around the Lunar New Year. Although in western countries we sometimes refer to this period as Chinese New Year, it is recognized in many countries from Vietnam to Korea, making it one of the most celebrated holidays in the world.
Though Lunar New Year's origins trace back to East Asia, today it is widely known across the globe. But perhaps less known in western countries is that on the fifteenth day of the new year a lantern celebration marks the end of two weeks of festivities. On this day children often carry small lanterns through the streets, lighting up the darkness of winter and welcoming the spring. In parts of Taiwan and China, thousands of people gather to send sky lanterns adorned with wishes for the new year up into the sky. And across Asia, high tech lanterns of all shapes and sizes light up cities, more often powered by batteries and LEDs than by fire.
Why Lanterns?
There are many stories that explain various possible origins of this 2000 year old tradition. One tells of a Chinese emperor who strongly advocated Buddhism and noticed that Buddhist monks would light lanterns in their temples on the fifteenth day of the lunar month. Another tells of the Jade emperor planning to storm a village on this day. To save themselves, the villagers hung red lanterns, set up bonfires, and lit firecrackers. This gave the appearance that the village was already burning and the emperor did not attack. Whatever the true origin of the celebration is, it has stood the test of time, evolving as society becomes increasingly high tech.
Lanterns and Code
There are many ways to partake in the lantern festival celebration. Many cities across the United States have their own lantern celebrations in which Americans can experience a bit of the festivities without traveling across the globe. And for those of us who love DIY projects and even want to add a bit of code to the celebration, we can make our own lanterns!
Lila Finch of the Laboratory for Playful Computation at the University of Colorado in Boulder followed her interest in science, coding, and art to develop a beautifully fun lantern project. The lanterns can be made by middle school students on up (and younger children as well with adult assistance), using techniques developed by the nebuta lantern makers in Amori Japan and adapted for both science, coding, and art projects across the world.
In a nutshell, these lanterns are made by galvanized steel wire (found at most hardware stores or on Amazon) held together by parcel post twine (or similar strings) dipped in glue, and covered with standard printer paper. Once assembled, they are painted with cold water dye (or other thin paint) and melted paraffin wax to allow for amazing colors and intensities of light to shine through.
And for the coding? Lila uses stings of Neopixel LEDs connected to a micro:bit to light her amazing lanterns. Previous issues of Beanz refer to many fun micro:bit projects, with instructions on how to program these kid-friendly microcontrollers. With a single click, the Neopixel library can be imported into the micro:bit programming environment (similar to Scratch and Blockly), allowing lantern designers and programmers alike to easily control the color of the LEDs. A few blocks of code make them blink, light up one-by-one, and fade in and out, among other cool effects. Interested in giving this project a try? Step-by-step instructions can be found here.
With the lantern festival coming up on February 19, 2019 Lila's lanterns make for a timely project that welcomes the spring with elements of culture, art, and code!
Learn More
Lanterns Go High Tech
https://www.aljazeera.com/indepth/inpictures/taiwan-lantern-festival-tradition-tech-180306063854438.html
History
https://en.wikipedia.org/wiki/Lantern_Festival
Video (in Mandarin Chinese)
https://www.youtube.com/watch?v=3T29HMQ428A
Festivities
https://www.ourawesomeplanet.com/awesome/2018/03/taiwan-lantern-festival.html
Traditions
https://www.thebeijinger.com/blog/2018/02/02/celebrating-lantern-festival-beijing-traditions-and-lantern-fairs
DIY Paper and Wire Lantern (Instructables)
https://www.instructables.com/id/Paper-and-Wire-Lantern/
Atlas Institute Science and Art Education
https://www.colorado.edu/atlas/2017/08/10/lighting-way-science-and-art-education
Luminous Science
https://www.playfulcomputation.group/luminous-science.html
Laboratory for Playful Computation
https://www.playfulcomputation.group/
NeoPixel LEDs (individually addressable)
https://www.amazon.com/gp/product/B018XAELE4/ref=od_aui_detailpages00?ie=UTF8&psc=1
micro:bit
https://uk.pi-supply.com/products/microbit?aelia_cs_currency=USD&feed_country=US&gclid=CjwKEAjwutXIBRDV7-SDvdiNsUoSJACIlTqltlEE-BbPdjgzEWv_A7qkXEW7RmkC0Bat4JiAP1XexhoCWX3w_wcB
micro:bit coding environment
Lantern Light Festival
Also In The February 2019 Issue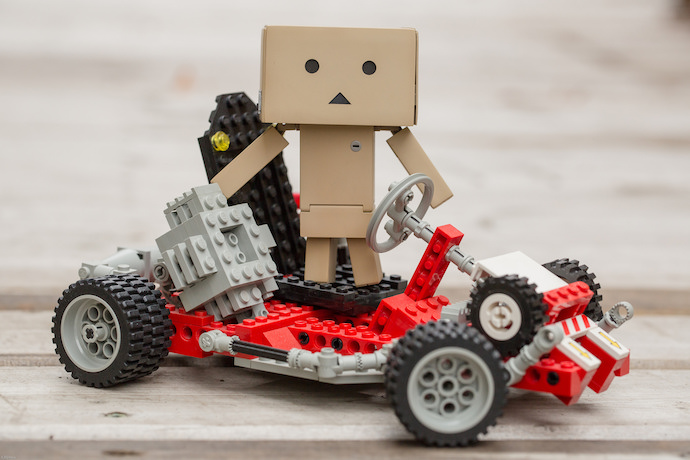 The craft world and the tech world collide in this fun, hands-on activity.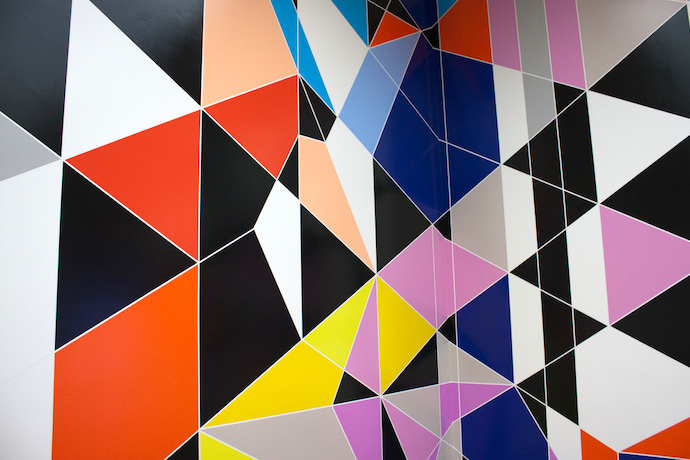 A simple coding activity to create triangles in all shapes and sizes.
Five ideas to create that extra special gift for Valentine's Day.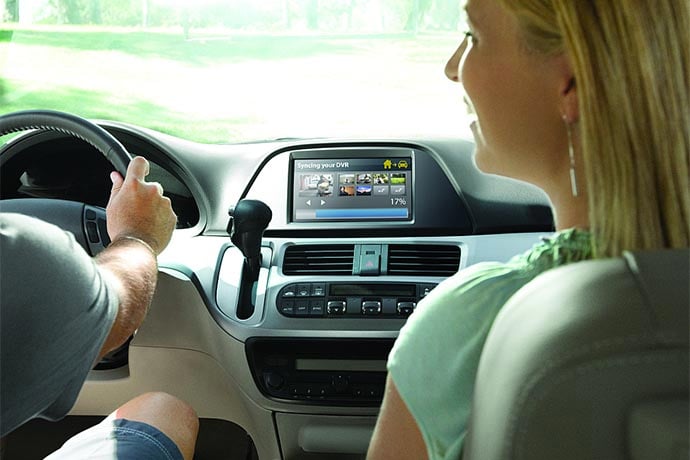 For twenty three years, since 1996, cars have used computers to control different parts of the car.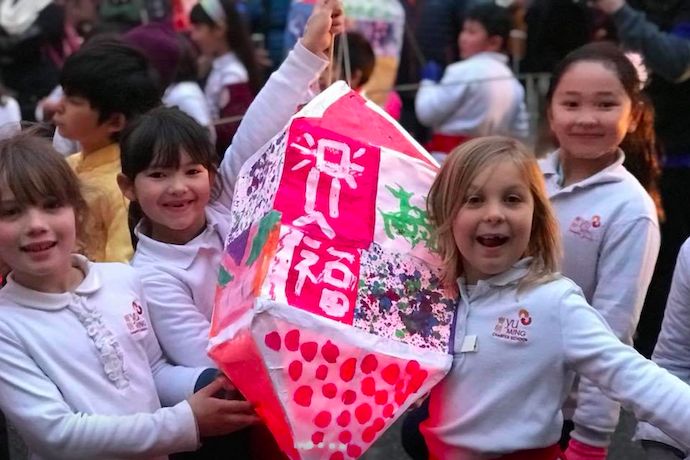 Celebrate Lunar New Year with your own custom-built lantern, complete with LEDs and micro:bit!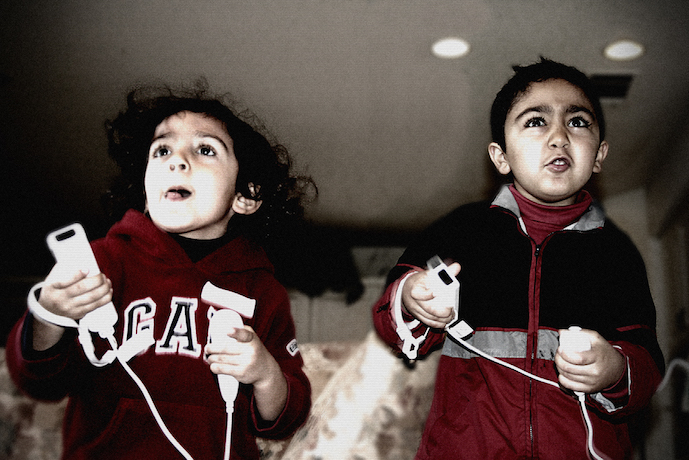 Synchronizing games with players from all around the world is no easy task.
A simple thought experiment sheds light on the dangers of AI. Can we stop the earth being buried in paperclips?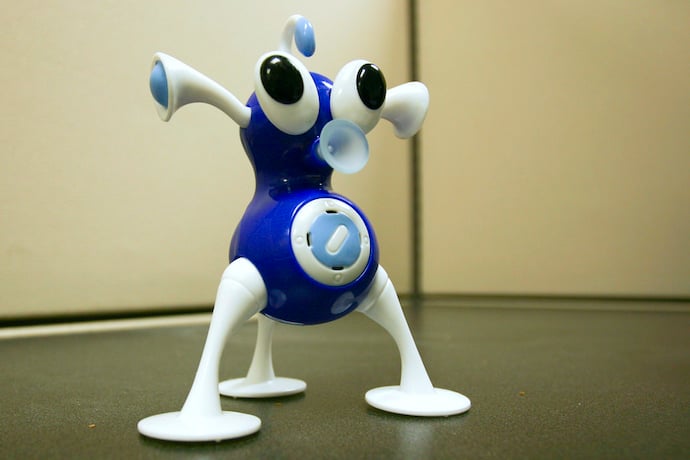 What do students really learn from robotics class? And how can we make it better?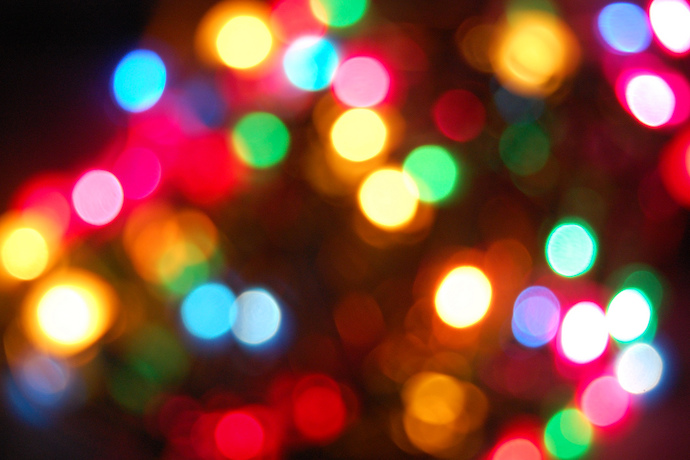 Create a dynamic optical illusion in SketchUp.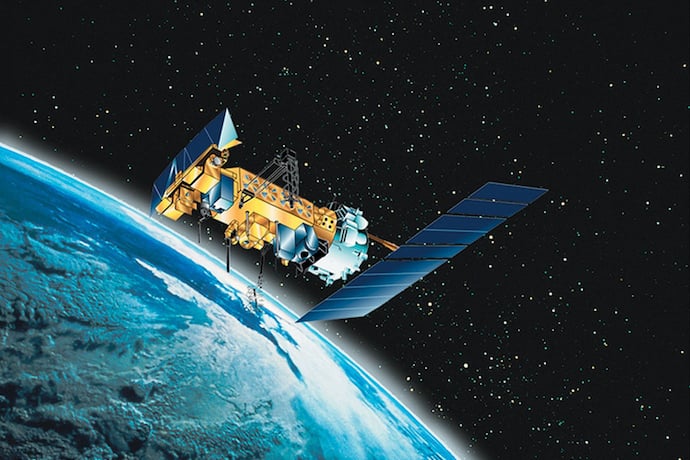 Learn how rockets may soon be able to refuel in 0G. Next stop: Mars!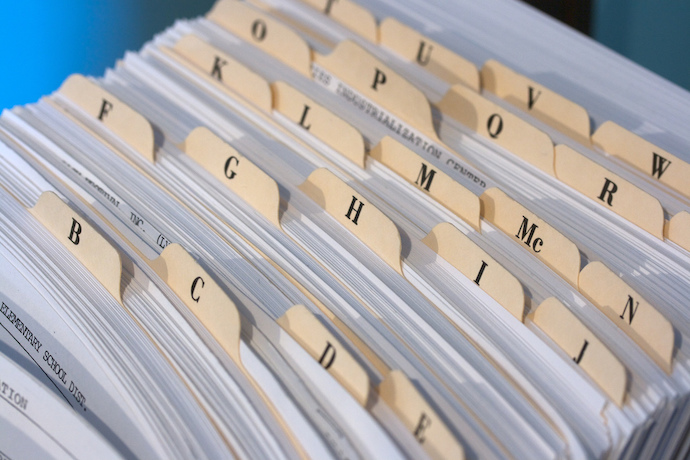 'Files' may be easy concepts for humans, but not for computers. What's going on inside your operating system?
Two ways to play Minecraft with an overarching storyline. Experience the game like never before!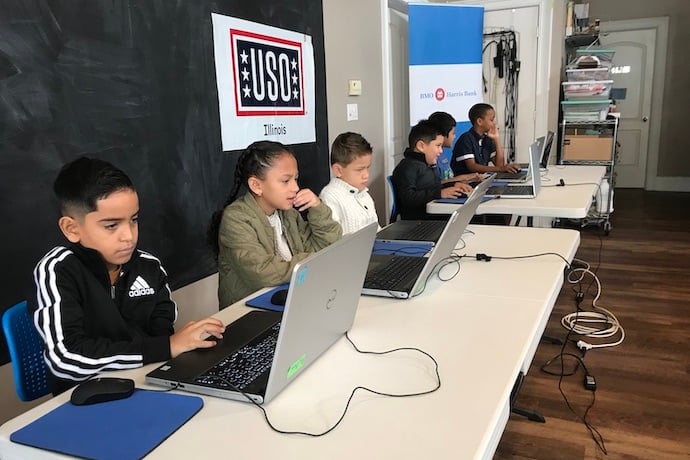 Helping kids fall in love with coding through Minecraft mods and Raspberry Pis.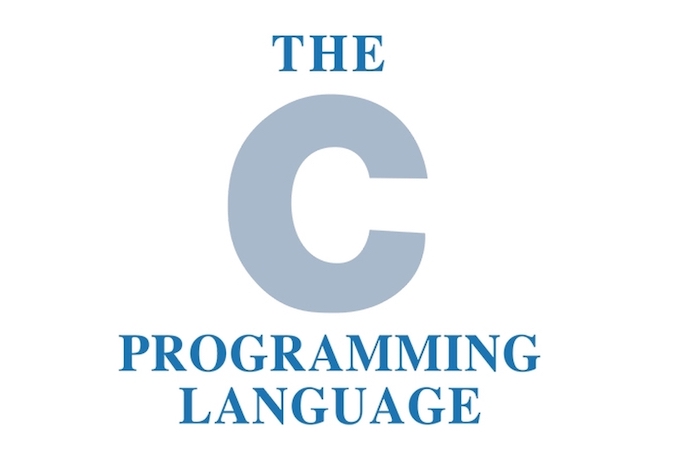 Learn why this powerful, 40-year old language is still popular today.
A better, smoother way to direct your theatrical masterpiece.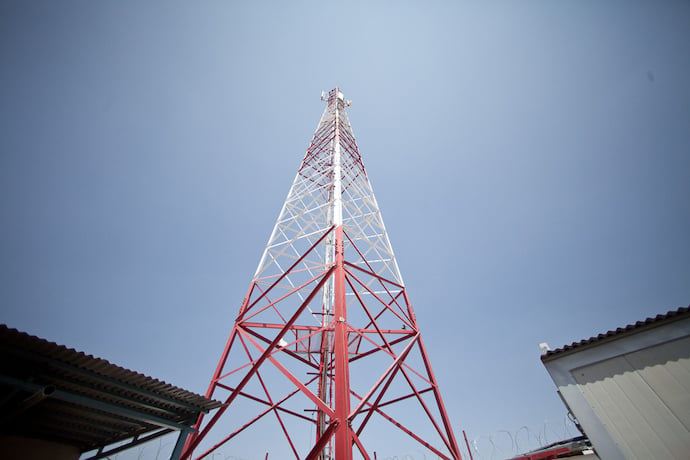 Explore the past of cellular phone technology, and take a peek into its future.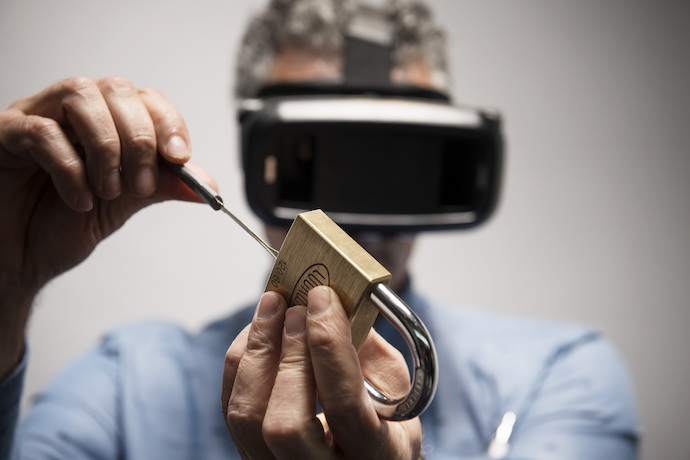 How hackers can steal the messages you send over the internet, and how to tell if your communications are secure.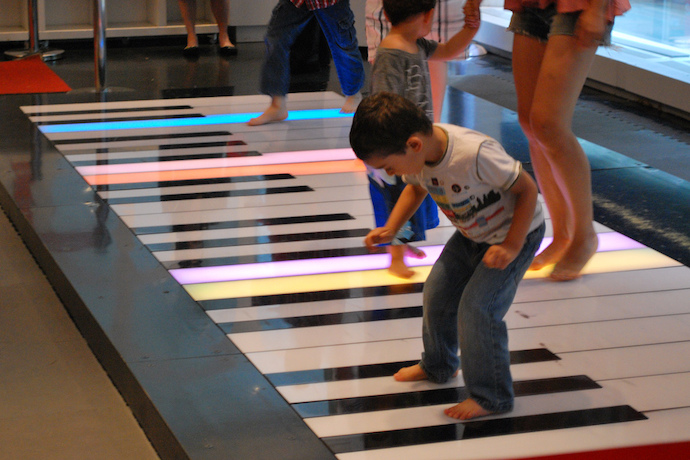 Add multimedia & more to your fantasy computer game to make it cooler than ever.
It's not as simple as it seems. Can you solve this classic programming problem?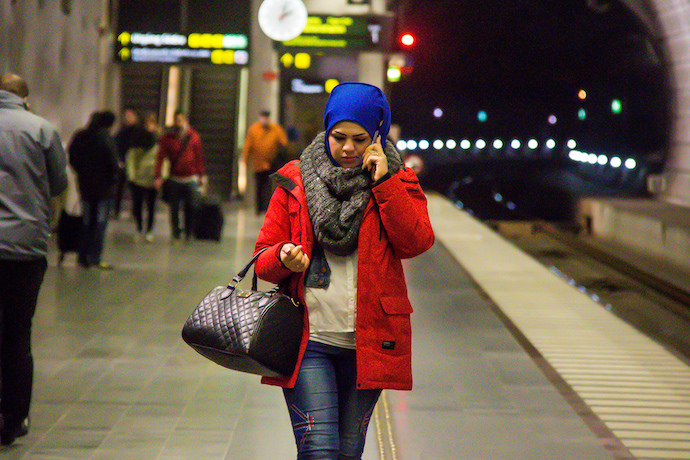 Ever wondered what happens when you connect to a website? Time to dive into the secrets of networking!
Links from the bottom of all the February 2019 articles, collected in one place for you to print, share, or bookmark.
Interesting stories about science and technology for February 2019.