Both optimists and pessimists contribute to society. The optimist invents the aeroplane, the pessimist the parachute.
Also In The December 2022 Issue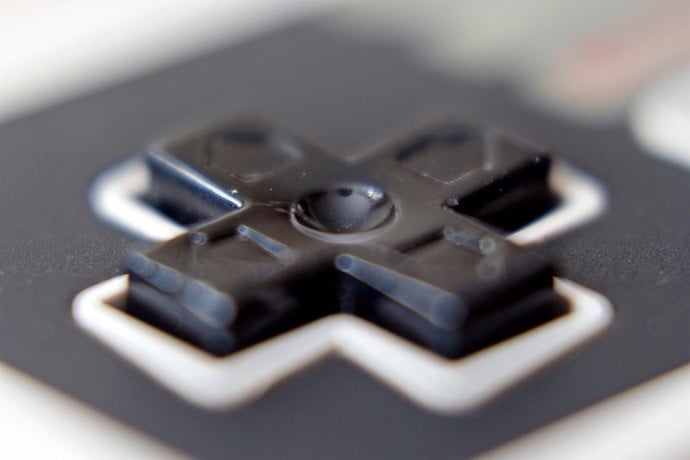 The electronic toys your parents may have grown up with!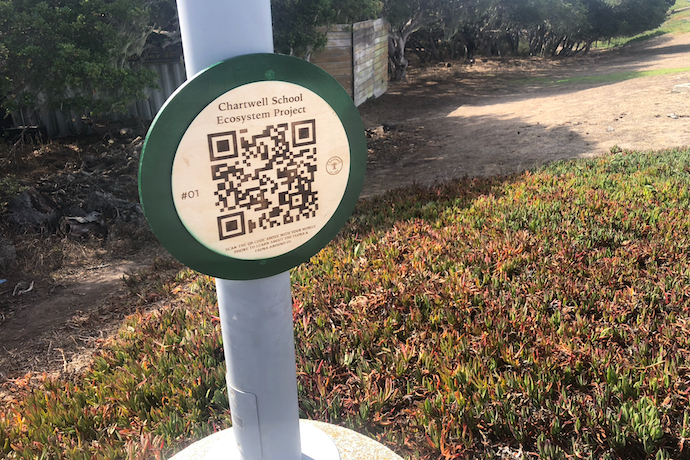 Meet the point where your love of hiking and technology meet.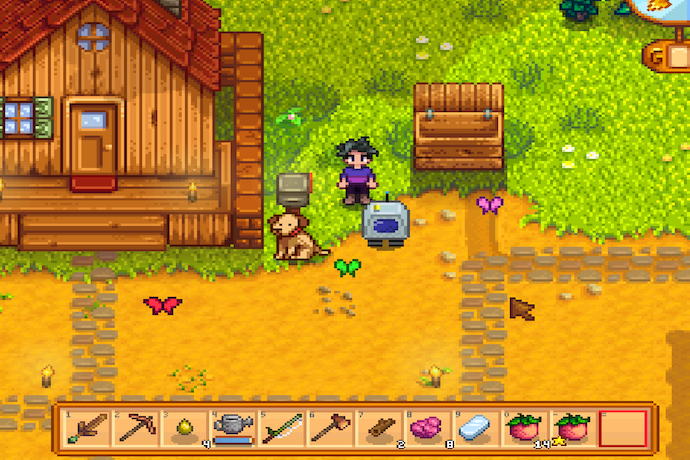 Add a robotic helper to your Stardew Valley farm!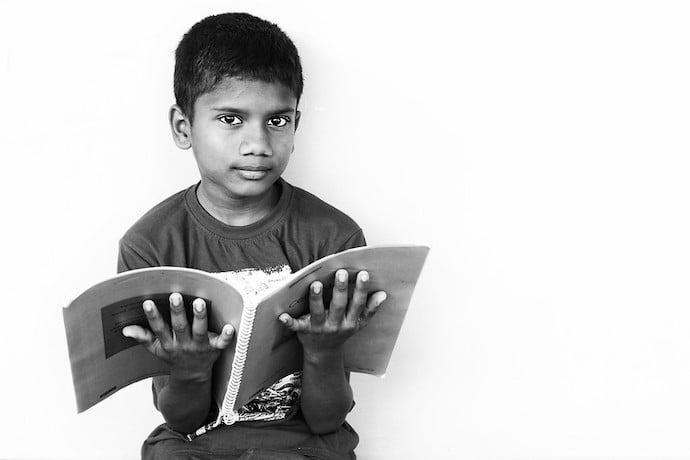 You don't need wires and circuits to learn to think like a computer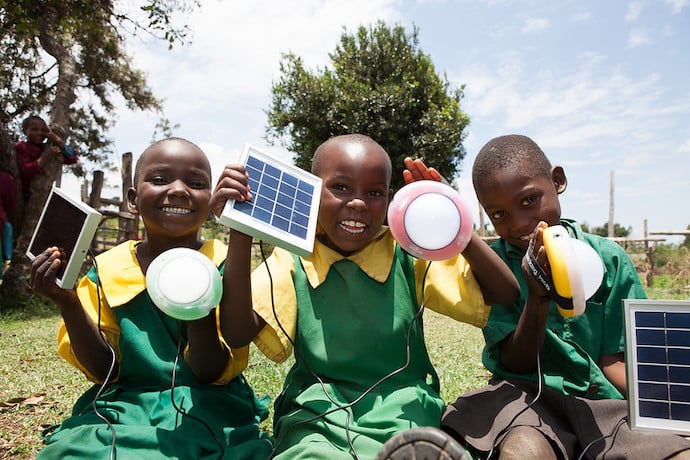 Learn how kids are falling in love with computer science in Africa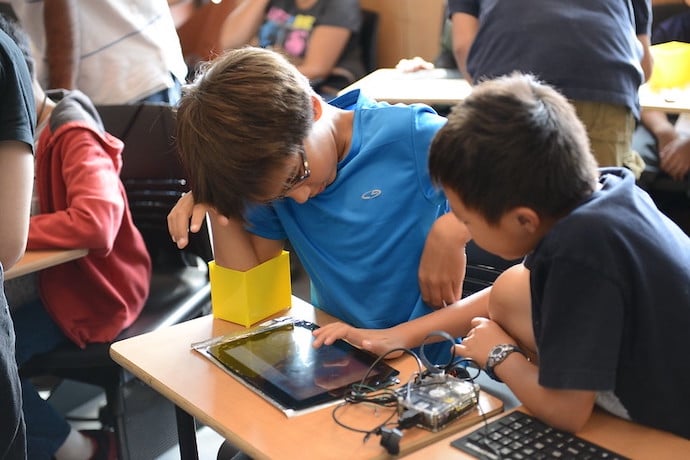 Learn the basics of OpenSCAD 3D in this fun lab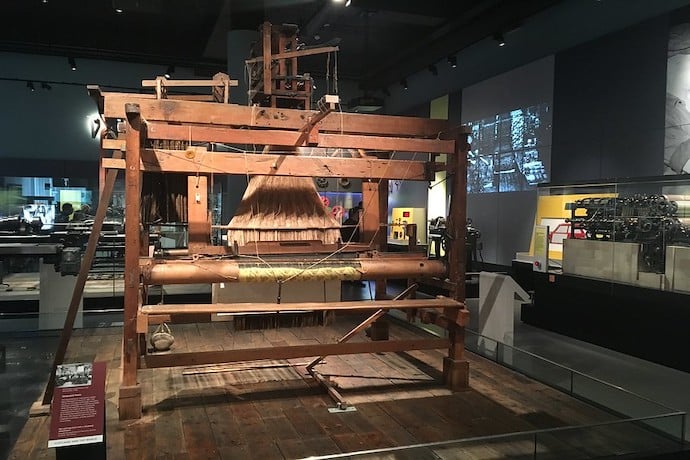 The story of the invention that inspired the first computers.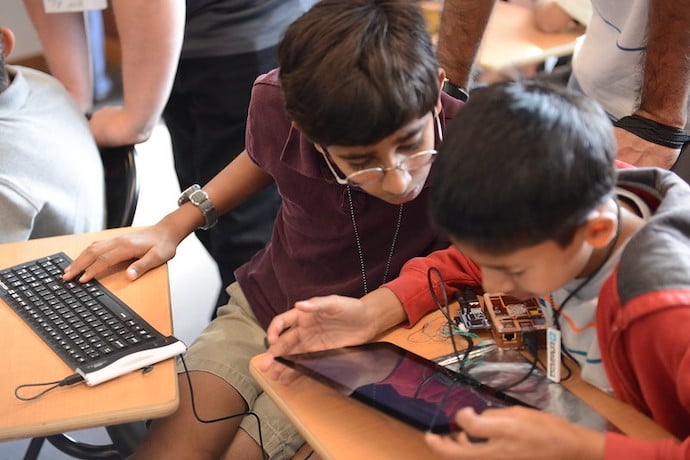 Spice up your storytelling with these multimedia elements!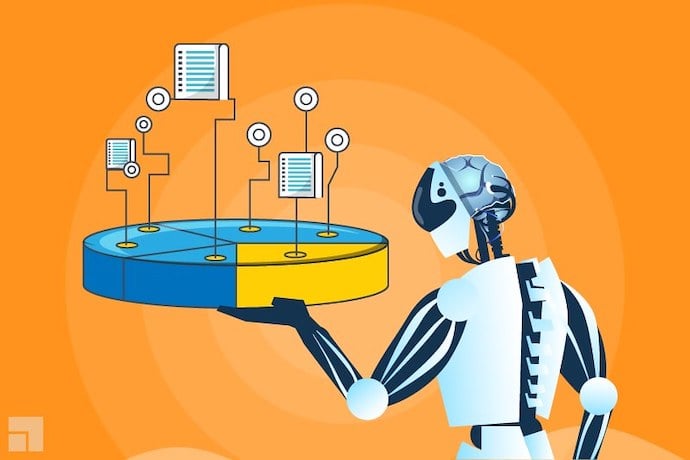 Is my favorite robot thinking about me?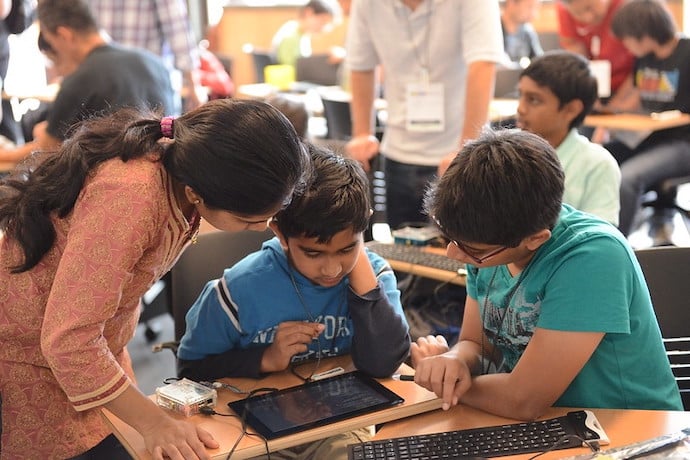 No need for a telescope or a night sky for this stary night coding lab!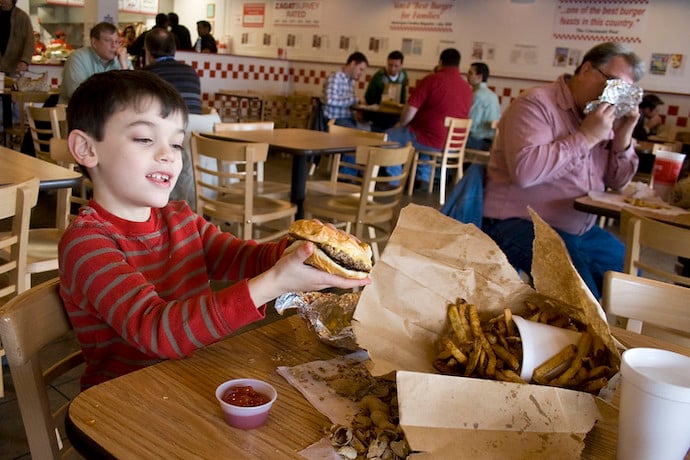 Move over Krabby Paddy, algae burger is coming through!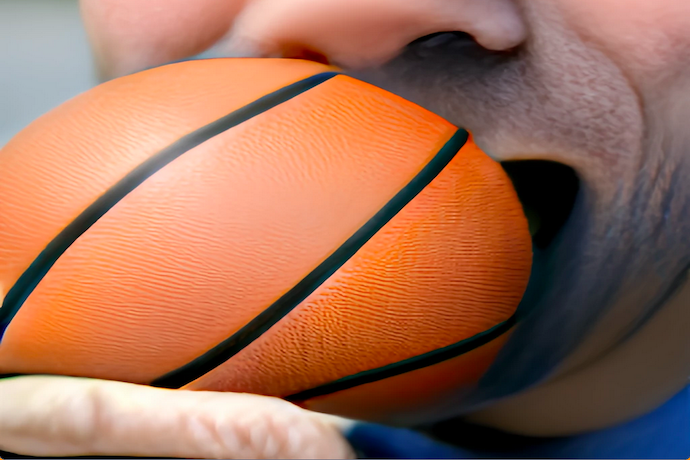 AI-generated art can be truly bizarre, but how does it work?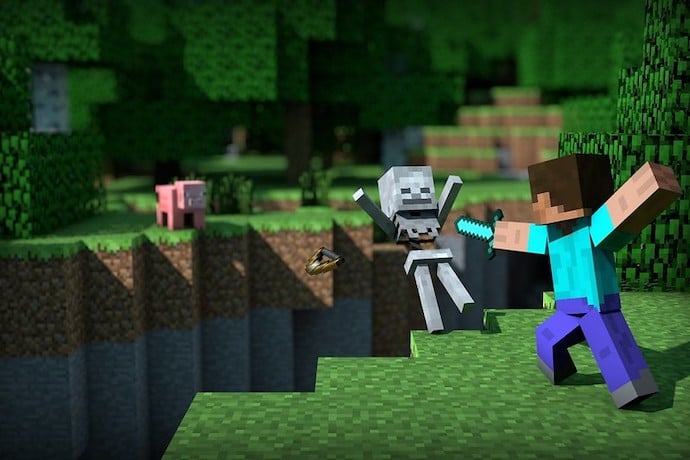 Show off your Minecraft fighting skills with these RAD mods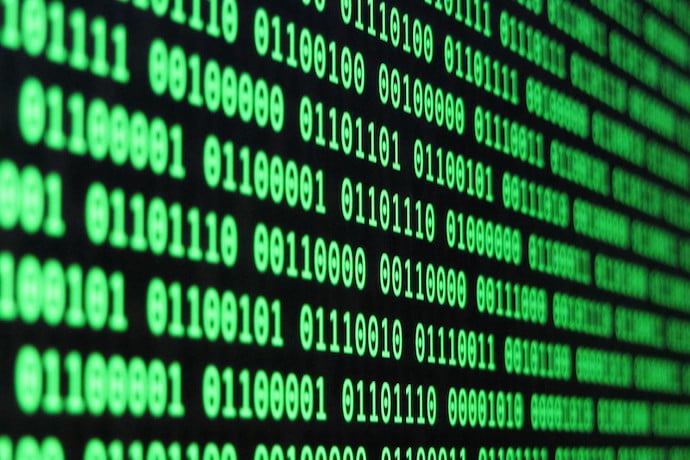 Learn the deceptively complex language that is binary code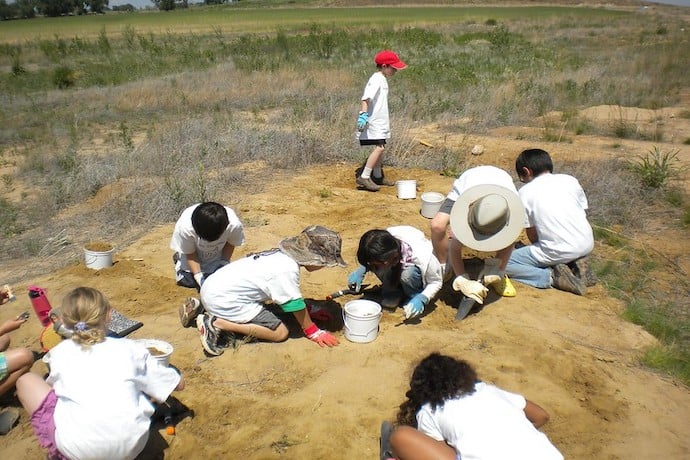 Check out how archeologists are using satellites to help them undercover ancient wonders!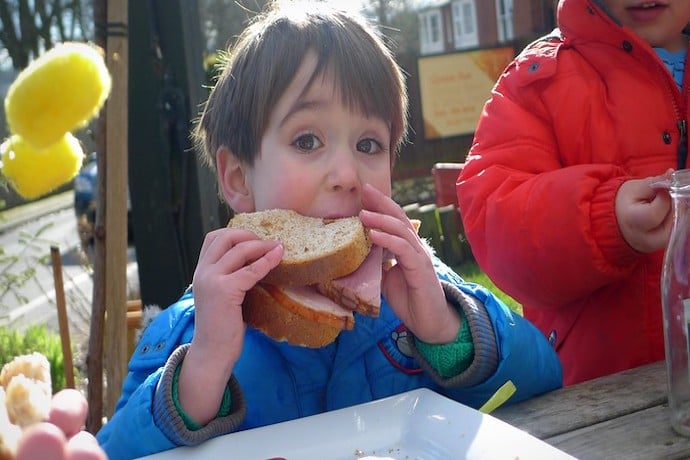 Take a bite out of this story on how technology is being used to help communities come together!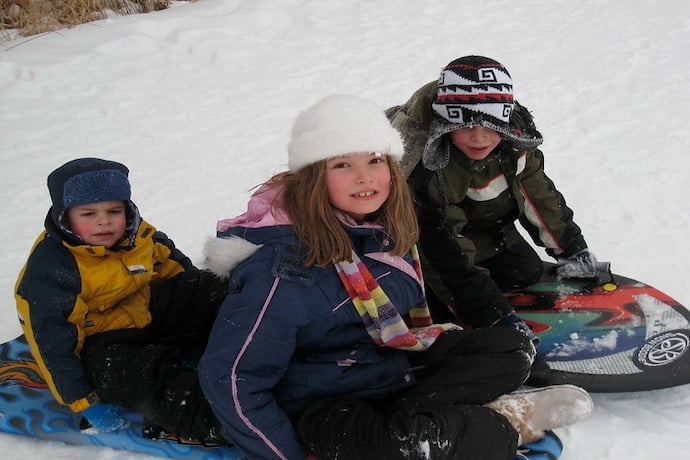 A collection of the Learn more links from the December 2022 issue, all in one place, just for you.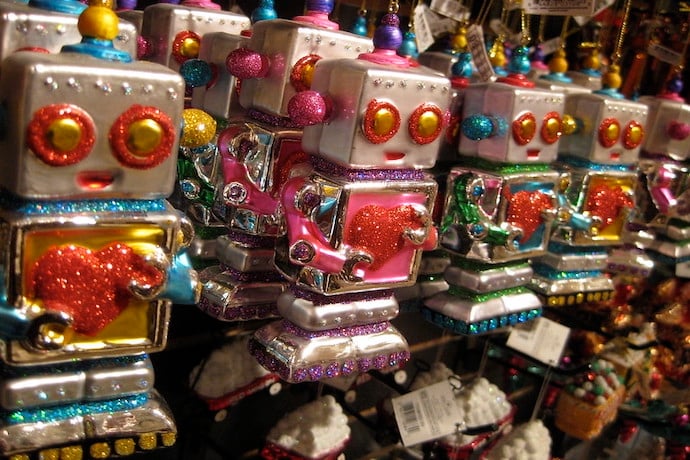 A collection of interesting stories about technology and STEM for December 2022