FIRST Robotics Program Gains STEAM
Image by Chartwell School
FIRST Inspires, a nonprofit organization for the advancement of STEM/STEAM education has introduced the FIRST program for robotics, which enables students to become science and technology leaders through innovation, hands-on learning, engineering, and technology. The robotics community inspires innovation and helps students become well-rounded, gain self-confidence, and practice their communication and leadership skills.
During the 2019-2020 FIRST season, more than 679,000 students in 110 countries worldwide participated in a FIRST program that offered more than 3,000 scholarships totaling approximately 80 million dollars.
At Chartwell School, we wanted to ensure students had the opportunity to take part in four of the different robotics programs offered by FIRST. Diversity, inclusion, and equality are important to us so we wanted to grow our robotics program to give each student the opportunity to participate since each program has age requirements.
FIRST Lego League Explore gives opportunities for students ages 6-10 to learn about the fundamentals of engineering, and solve real-world problems by designing, building, and presenting solutions. Students also learn how to code and use LEGO bricks which are powered by LEGO Education and SPIKE Essential kits.
FIRST Lego League Challenge allows students, ages 9-16, to participate in a team competition that requires members to research and create an innovation project and design, build, and code a robot to perform missions for a game, all while upholding the Core Values learned during the FIRST Lego League Challenge season. Students problems-solve,
use critical thinking skills, collaborate, and encourage teamwork while completing the tasks given for the competition during the season.
For the FIRST Lego League Challenge, students use the SPIKE Prime LEGO Education kits and learn how to code using Python on the SPIKE Prime LEGO Education app. Students compete on a table field which is embodied with creative missions they have to solve and perform successfully with the robot and code their team has created.
The FIRST Tech Challenge is offered to students ages 12-18 and involves learning how to use tools for building metal robots. Students still compete in teams and collaborate with Core Values to design, build, and program robots which compete together in alliance with other teams at FIRST Tech competitions. Students use an engineering notebook and think like engineers as they move through the season with their team. During FIRST Tech Challenge, teams can use REV or Tetrix kits to build their robots and code with a variety of Java-based programming.
The FIRST Robotics Competition is for students ages 14-18. Teams move to designing, programming, and building larger metal robots and compete in a themed head-to-head challenge. Teams also have goals of community outreach and building through partnership to promote STEAM in their community.
The programs run after school and on Saturdays so it's more convenient for their families and schedules. In addition to obtaining skills in robotics, coding, collaboration, problem-solving, and team building, students also support other local schools in STEAM and robotics.
To implement FIRST programs in your community, explore options such as applying for available grants for rookie teams through FIRST. Additional funding for these programs may also come from STEM and STEAM grants available in your community. There are also community outreach programs and community partners that might be interested in sponsoring your school or team(s).
Learn More
FIRST Inspires
https://www.firstinspires.org/
FIRST Inspires Resource Library
https://www.firstinspires.org/resource-library
Robotics Team Grants
https://www.firstinspires.org/robotics/team-grants
FIRST Robotics Competition, Facebook
https://www.facebook.com/FIRSTRoboticsCompetition/
FIRST Lego League Homepage
https://www.firstlegoleague.org/
FIRST at Home
https://www.firstinspires.org/community/home-learning
What is FIRST Robotics Competition?
Also In The February 2023 Issue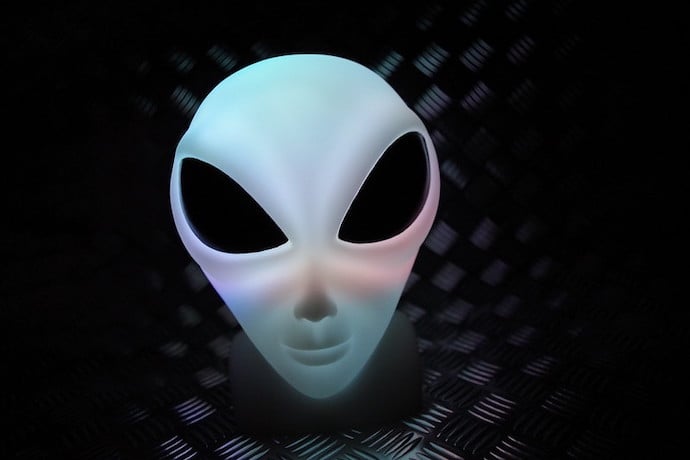 If aliens exist, why haven't we met any yet?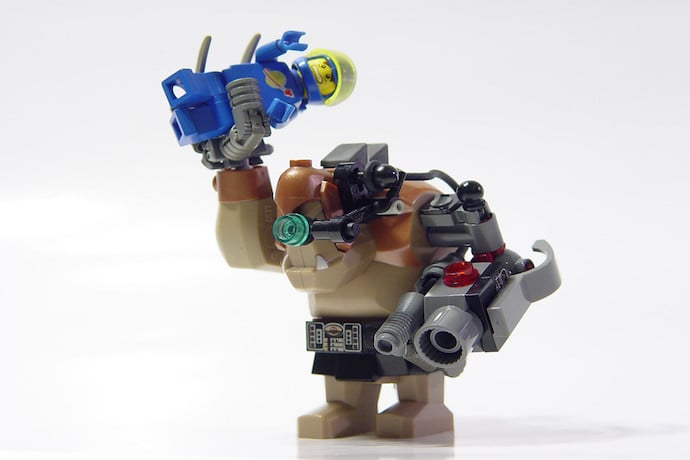 Learn how the origins of cybernetics may pave the way for the future of machine learning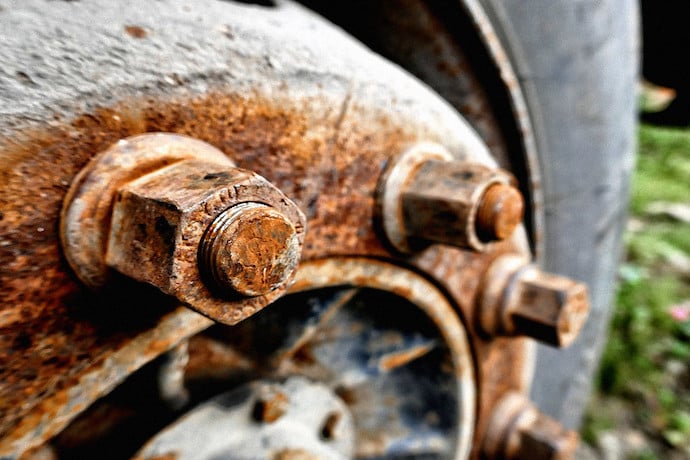 Don't let the name fool you, this systems programming language is anything but rusty!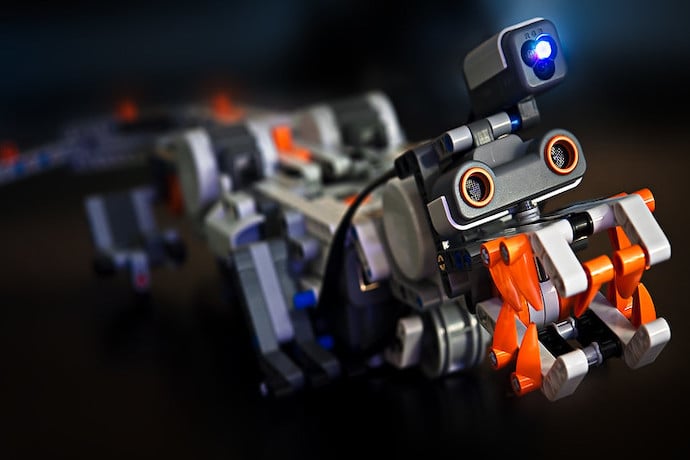 With every end, there is a new beginning. Especially in creative robotics!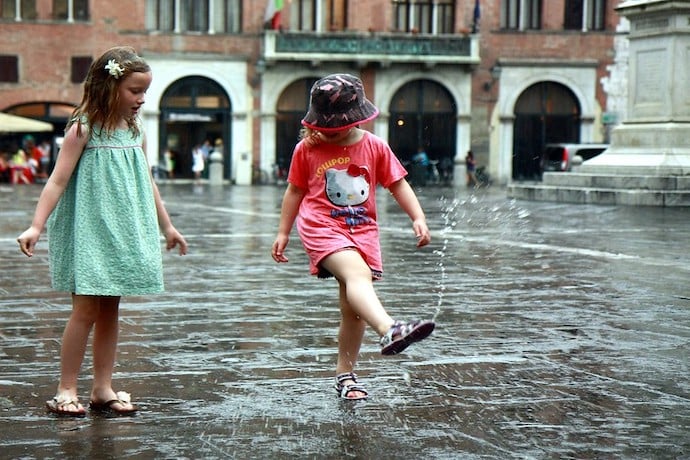 Don't forget your umbrella for this TIC-80 Lab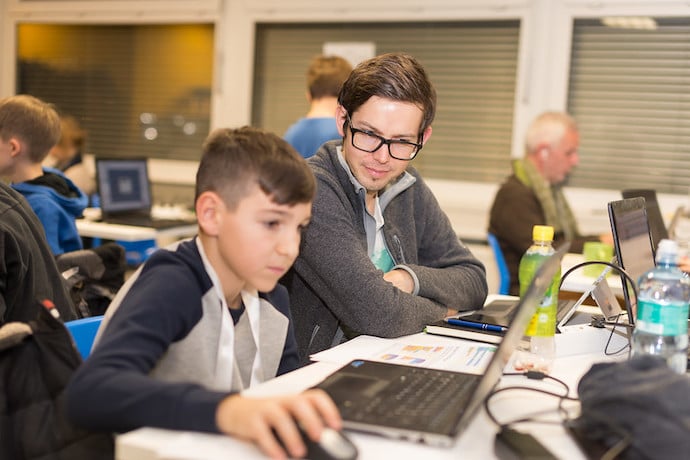 Save time with this neat OpenSCAD shortcut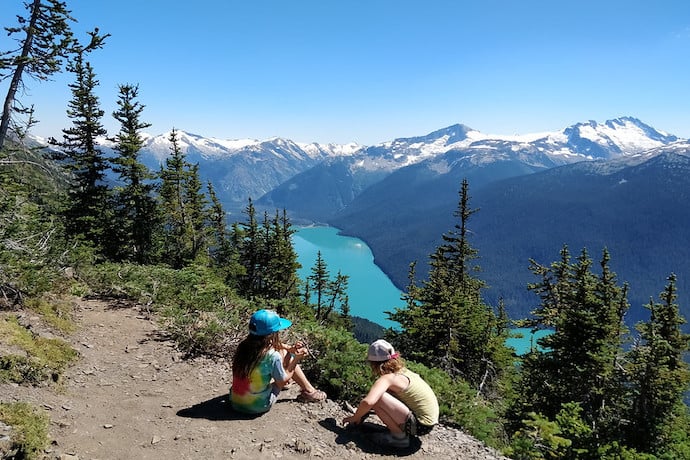 Time to get inspired by mother nature!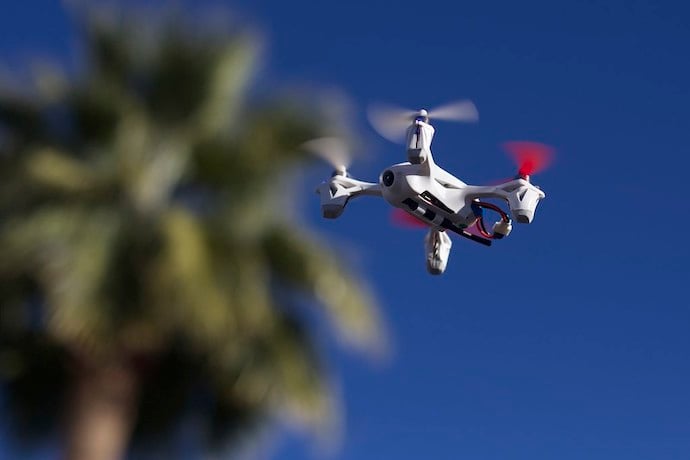 Learn how drones are being used to repair the Great Wall of China and find ancient structures!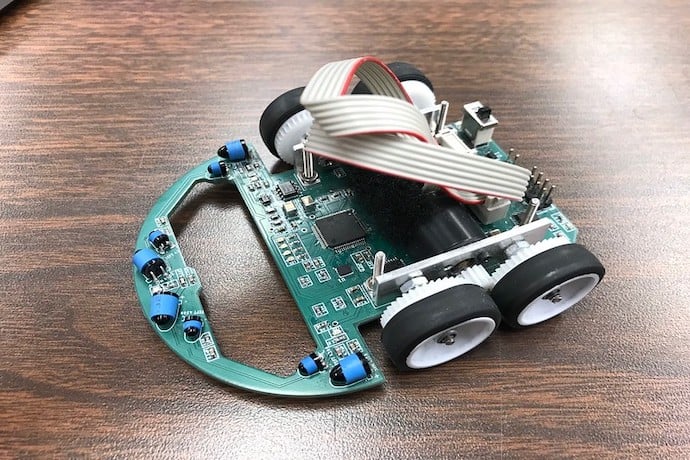 These robot mice move like mechanical cats are chasing them!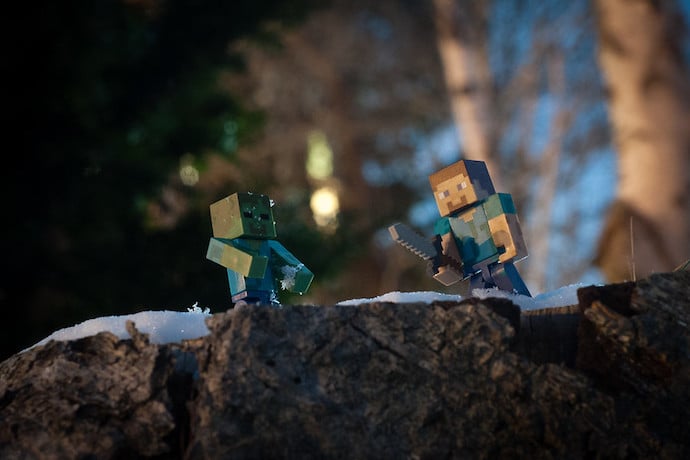 Try out this Zombie Survival mod for Minecraft if you dare!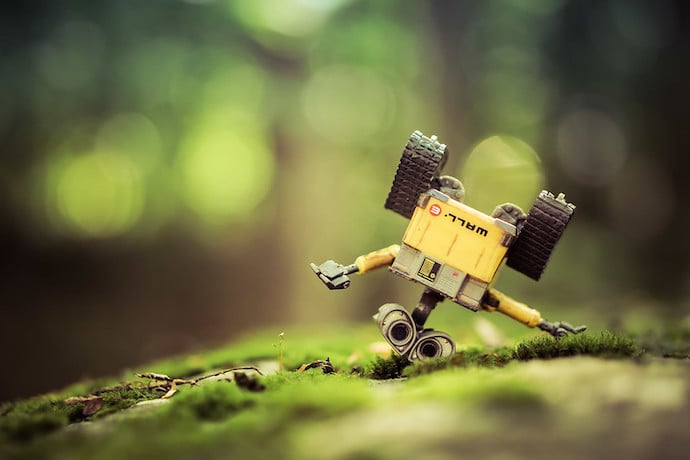 This trash loving AI joins the fight for a greener earth!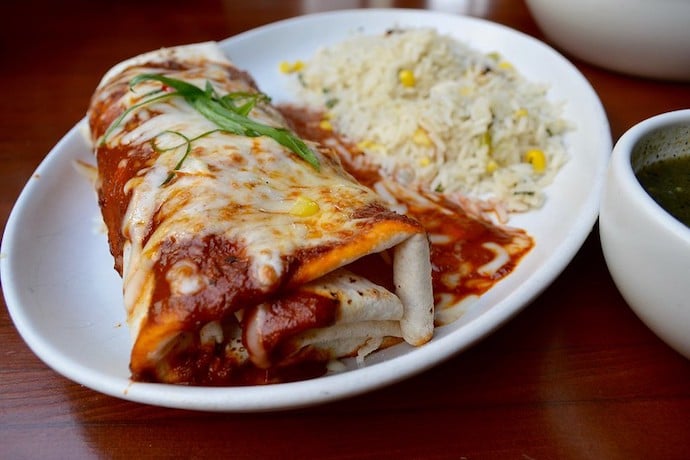 Spice up your 3D-printed food with time!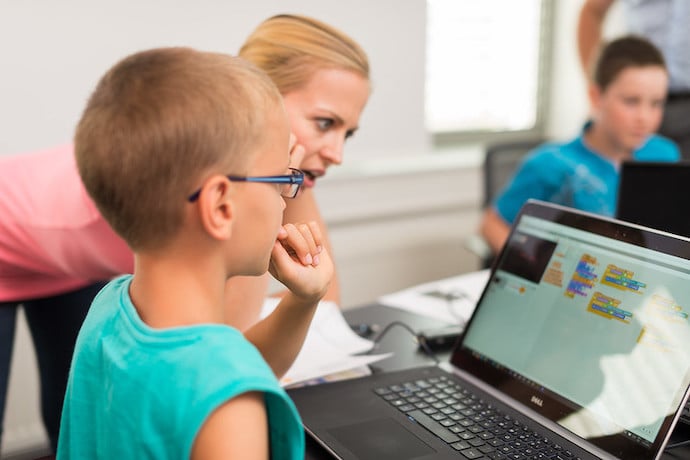 Now that you have made your masterpiece, it is time to share it with the world.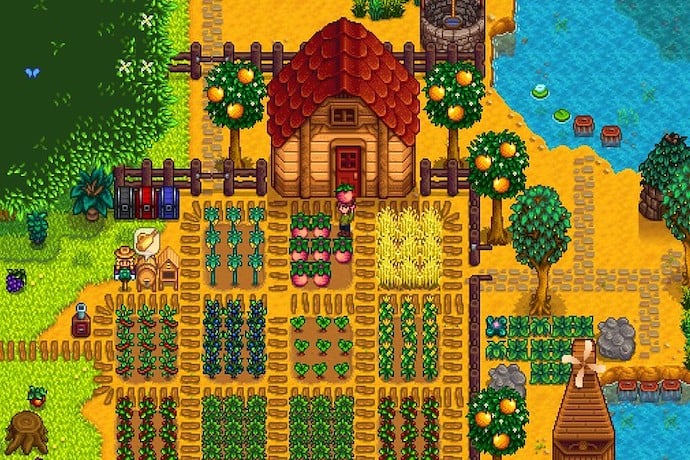 Time to get your Farming robots' hands dirty!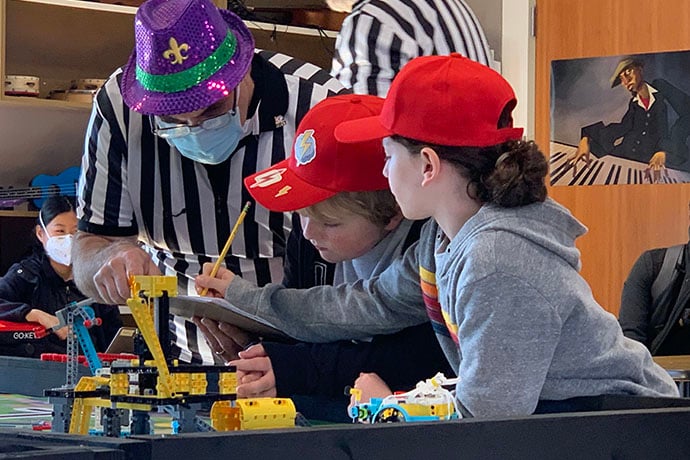 Be the FIRST at your school to join this awesome program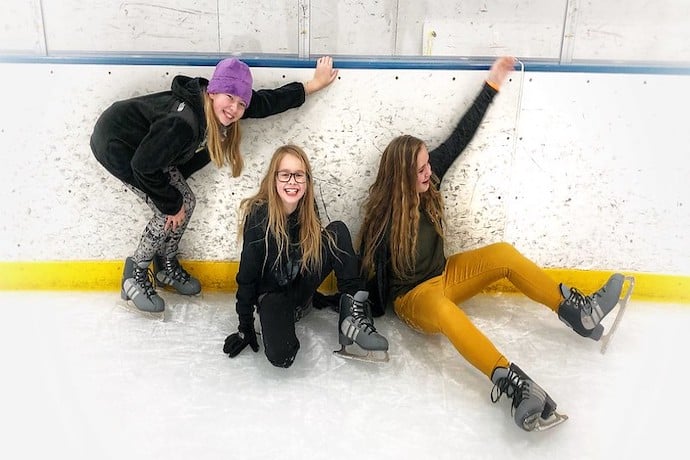 Links from the bottom of all the February 2023 articles, collected in one place for you to print, share, or bookmark.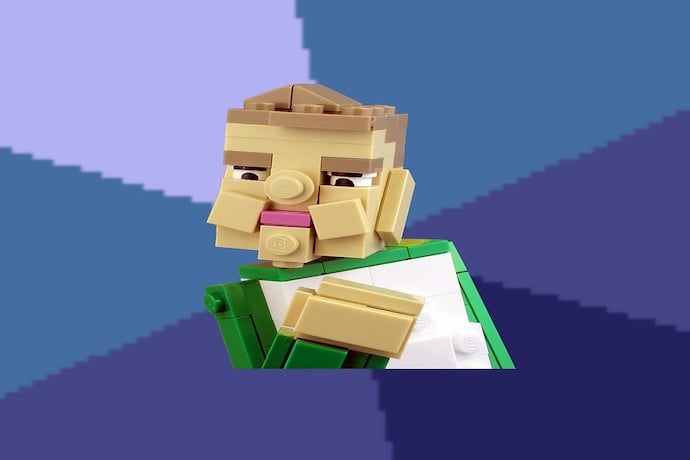 Explore the scientific origins of memes!