Learn typography online and practice basic typography skills.
In between the get rich quick questions and answers on Quora, a question and answer site, I found a short but highly useful answer about how to learn typography online. People who use technology or build technology should know the basics of typography. Type is an extremely powerful way to trigger and express emotions and ideas. Yet it's very subtle and complicated.
Fortunately, for most people, learning the basics of typography is easy: you learn to see.
Specifically, you learn to recognize the shapes of letterforms and how these shapes influence readers and users of technology. You learn how changes to shapes, and choosing one letterform shape over another shape, can determine whether you feel happy or tense when reading.
Here's an extreme example with one word in three different fonts:
That would be Comic Sans on the left, as a friendly option, Garamond in the middle as a traditional conservative option, and Belluccia on the right as an extreme script option.The same word and letters are used in all three cases. However, the feeling each sample gives a reader is very different, from silly to formal to extremely formal. Also notice the differences between the shapes of each letter in the three samples.
If you want to learn typography online, here are some great resources. Most were suggested on Quora by Maggie Appleton, an illustrator currently living in Ho Chi Minh City, Vietnam. Links to these resources to learn typography online, and more, are listed at the bottom of this article, as always.
Elements of Typographic Style Applied to the Web
The website explores how the ideas in an important typography book, The Elements of Typographic Style, by Robert Bringhurst, apply to use of fonts on the web. The website also is an open source book which you can fork with Github to make recommendations for copy changes.
Maggie Appleton, the illustrator who responded on Quora, also recommended the print books The Elements of Typographic Style and Thinking with Type.
Thinking With Type Book Website
In addition to the print version of this book, there's a website which is amazing. It explains key terms and concepts with a series of simple illustrations, for example, the Anatomy page. The book also describes everything you need to know about understanding typography and how to use type.
Online Courses at Skillshare and Lynda.com
There are a number of online training sites which offer courses in typography as part of their design curriculum. They vary in price and quality, of course. Speaking as someone who went through Lynda.com's process to create two small courses, I know first hand their standards are extremely high for content and production. If you view even a little bit of a number of courses on different sites, you'll quickly get an idea about content quality and production values. With training, cost often does indicate quality (but not always).
Appleton also recommended filtering the Skillshare courses by positive reviews which happens to be a great idea for any online training site.
KernType and ShapeType
These two websites help train your eyes to recognize key typography concepts, kerning and shapes. If you don't know, kerning is the process of adjusting space between letter forms. Both games let you first kern or shape letterforms then show you what a professional typographer would do. You score higher if your result comes close to the professional result.
HackDesign
Also recommended by Maggie Appleton in her response on Quora, this website offers articles on design topics, including typography, with lots of links to learn more. The site asked some of the world's best designers to help curate the useful blogs, books, games, videos, and tutorials that helped them learn critical elements of design. Currently there are 50 lessons. It's an excellent resource for anyone who wants to learn about design, in addition to typography.
Learn More
The Elements of Typographic Style by Robert Bringhurst
http://webtypography.net/
http://webtypography.net/toc/
Thinking with Type by Ellen Lupton
http://www.thinkingwithtype.com/
https://twitter.com/ellenlupton
Skillshare Typography Courses
http://www.skillshare.com/search?query=typography
Typography That Works: Typographic Composition and Fonts
A free basic typography course on Skillshare taught by Ellen Lupton.
http://www.skillshare.com/classes/design/Typography-That-Works-Typographic-Composition-and-Fonts/1694217981?refId=4452958
Lynda.com Typography Courses
http://www.lynda.com/search?q=typography
HackDesign
https://hackdesign.org/lessons/8 (Typography in Practice, and Where to Go From Here)
https://hackdesign.org/lessons/2 (Dive into Typography)
KernType
For best results, click the Keyboard Shortcuts tab top right to learn the correct way to play the game.
http://type.method.ac/
ShapeType
Maggie Appleton
http://maggieappleton.com/
http://www.quora.com/Maggie-Appleton
http://www.quora.com/Maggie-Appleton/answers
Letterform (Wikipedia)
http://en.wikipedia.org/wiki/Letterform
Typography (Wikipedia)
Also In The April 2015 Issue
Why Do Designers Hate Comic Sans?
The history of the font and the reasons people hate Comic Sans are great ways to learn about typography.
Learn typography online and practice basic typography skills.
The 10 Principles of Good Web Design for Developers
Design basics for developers who do not have a designer around to say "no comic sans!"
Mary Glendening Talks about Library Makerspaces as Community Technology Centers
Librarian Mary Glendening describes how they created their library makerspace.
An Interview with Joe Dytrych and Dee Saigal, Creators of Erase All Kittens
Learn how two people created a fun online game to teach HTML and CSS.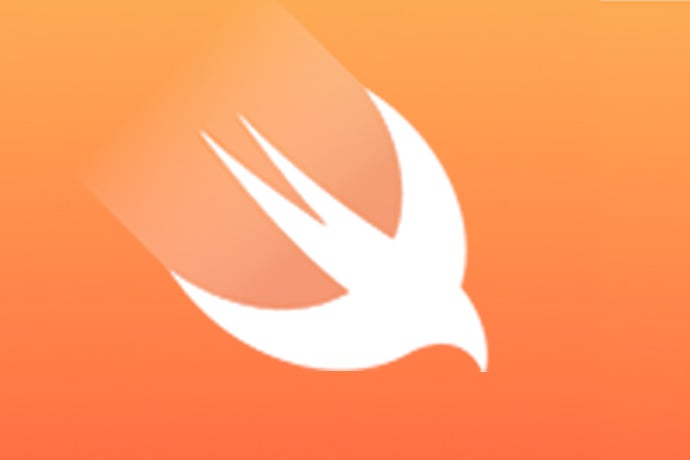 Apple's new Swift programming language is an interesting language to study and learn, plus an opportunity to watch a new language evolve.
A designer is an emerging synthesis of artist, inventor, mechanic, objective economist and evolutionary strategist.
A real life case study to explore online security, privacy, and the law.
How to create secure passwords, manage your email accounts, securely backup data, and more.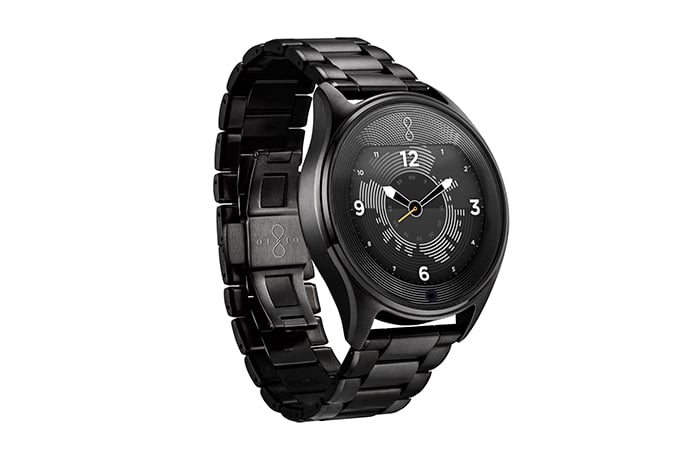 Interesting stories about computer science, software programming, and technology.
Variables, Constants, and Data Types
Learn without a computer or programming language. Includes exercises.
April 2015 Learn More Links
Links from the bottom of all the April 2015 articles, collected in one place for you to print, share, or bookmark.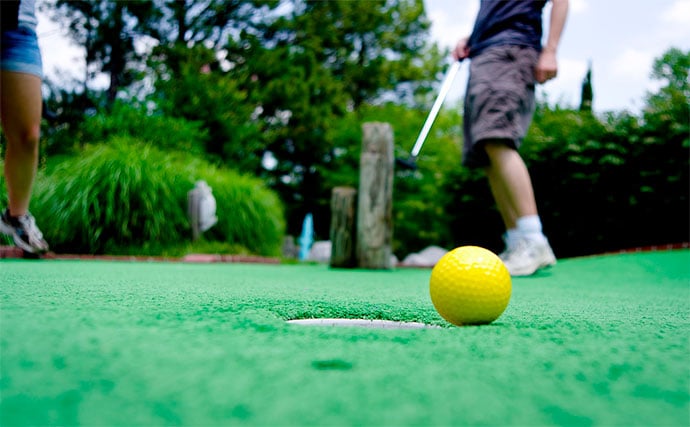 Problems software programmers can do to practice their skills, from beginner to advanced.
Design Patterns and Anti-Patterns
How programmers use design patterns and anti-patterns to develop software.
Help Build Applications Online
This website lets anyone practice their coding and design skills.