Take Minecraft Game Online
Play with your friends or connect to Minecraft servers all around the world.
For the past few issues, we've shown how to get the game, make some tools, and take on some of the nastiest monsters in all of Minecraft. By now, you're probably very proud of yourself, but you may want to share your adventures with others! Don't worry, however; now that you're up to speed with the base game, you can take your skills online with other players like yourself.
Minecraft has the ability to connect to servers around the world so that players can play on the same realm as one another. These servers focus on different things, from building servers to player-versus-player (PVP) oriented combat servers. Whether you're an avid builder or a keen fighter, there's a server for everyone.
If you go to the main menu of Minecraft, you'll find there's a button that reads 'Multiplayer'. However, when you click on it, it'll begin looking for 'local servers'. Local servers are servers created on the same network that you're on right now. As such, unless someone on your local server also plays Minecraft, you might not see anything appear here!
If you want to play with people around the world, you can do so by looking up a Minecraft server on a server list. This isn't something that Minecraft provides, so you're going to need to do some research. If you follow any Minecraft players or communities online, check to see if they have a server set up for fans. Otherwise, take a look online at the servers on offer.
There's plenty of sites out there that list servers, such as TopG's server list. When browsing, you're looking for a server that suits your needs best. If you're ready for a fight, look for a server tagged with "PVP", "Arena", or "Survival Game". These servers will have combat heavy gameplay with their own individual differences; some will be a simple fighting arena, while others might mimic the arenas found in The Hunger Games books and movies.
Of course, if you'd rather not be fighting, there's plenty of servers for builders too. Look for servers that advertise building protection, so you can create to your heart's content. If you'd like a challenge, a skyblock server tests your ingenuity by having everyone start on a tiny island floating in empty space. Use the scarce resources to expand, build, and thrive; but don't fall off!
If you're going online, why not change your skin from the boring default one? There's plenty of ways to get a skin, such as on Planet Minecraft's skins section, which contains a way to search for the ideal one for you. Once you've found a skin you like, go to https://minecraft.net/profile and upload it. If you're feeling particularly creative, you can download the base model for the skin at https://help.mojang.com/customer/portal/articles/979200?ref=profile and customise your own.
If you want to make your own server to play with your friends, but you don't want to make a local server, you can set up your computer to become a server. If that's too tricky, consider Minecraft Realms instead. Minecraft Realms is Mojang's way of allowing people to rent out servers for a small monthly fee, so you don't need to set anything up. Your friends don't need to pay anything, so this is a great way to get them all online.
Just be careful when you're going online! While there are a lot of people on servers who want to have a good time and help others, there are also those who want to cause trouble. This includes people who kill each other, destroy other's property, and say nasty things in the in-game chat. Make sure you join friendly servers that are set up to protect you from harm. Also, never give out any personal information to someone online, no matter how trustworthy they seem.
Learn More
TopG Server List
Planet Minecraft Skins Directory
https://www.planetminecraft.com/resources/skins/
Official Guide for Multiplayer
https://help.mojang.com/customer/en/portal/articles/429052-how-do-i-play-multiplayer-
Realms website
Also In The February 2018 Issue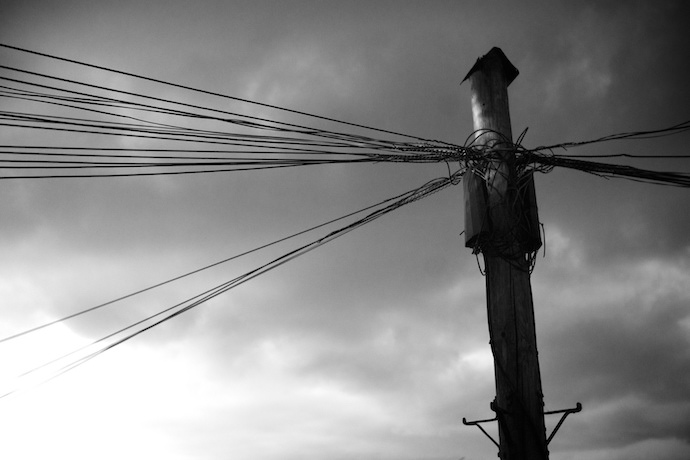 In an era before telephones, a clever code was created to send messages by telegraph.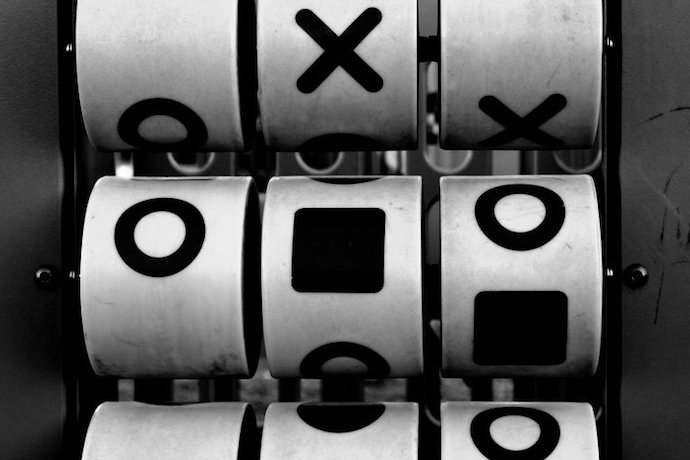 A simple coding activity that creates a virtual tic-tac-toe board with pieces.
Seven days to design, code, and debug a program with PyGame. What could go wrong?
Play with your friends or connect to Minecraft servers all around the world.
Turning scientific data into music can lead to new insights and new solutions.
Tools to help you design and print your own jewelry. Who says geeks can't be fashionable?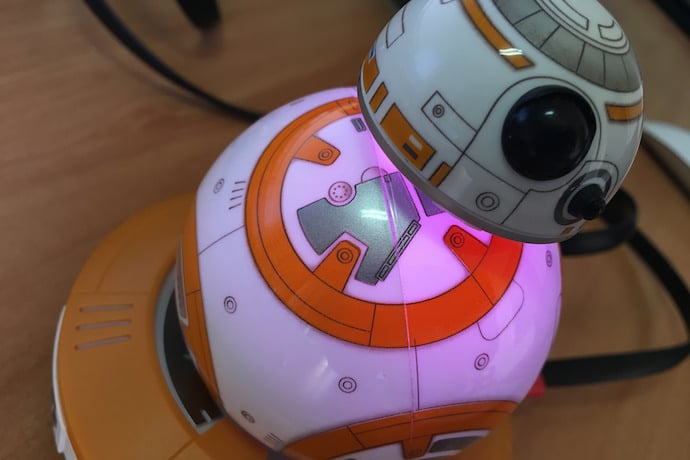 Say hello to your new favorite robot: spherical, programmable, and durable. It can even swim!
Introduction to a dynamic, Python-like language that can do scientific calculations at high speed.
The perfect language to help you transition into a new way of coding.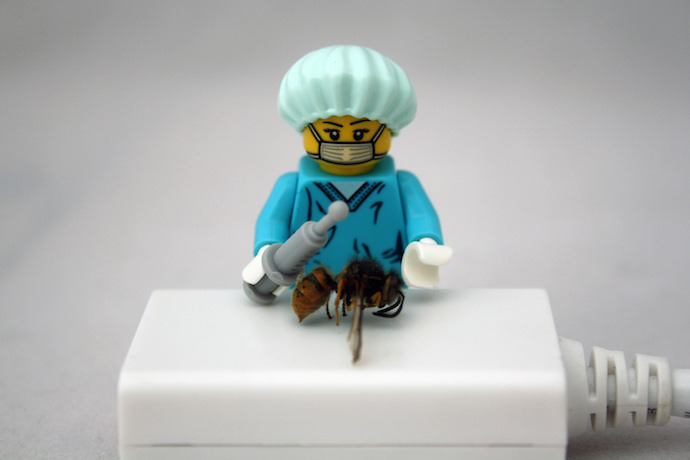 Create a new and improved variation of the classic 1960s board game with micro:bit.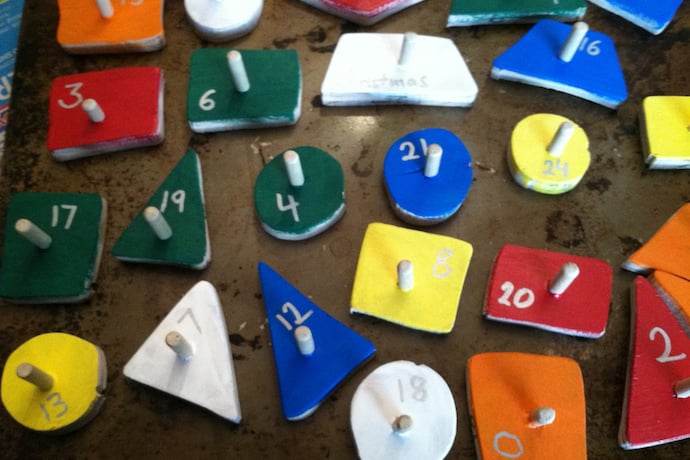 Learn about the origin of Unix time, the calendar system used by digital devices.
Help students apply their computational thinking skills outside the classroom.
Could a human brain be simulated by a computer? Would it think and feel like we do?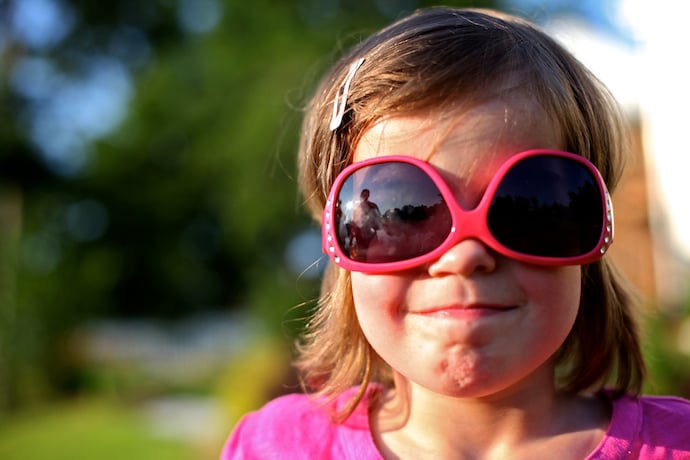 Links from the bottom of all the February 2018 articles, collected in one place for you to print, share, or bookmark.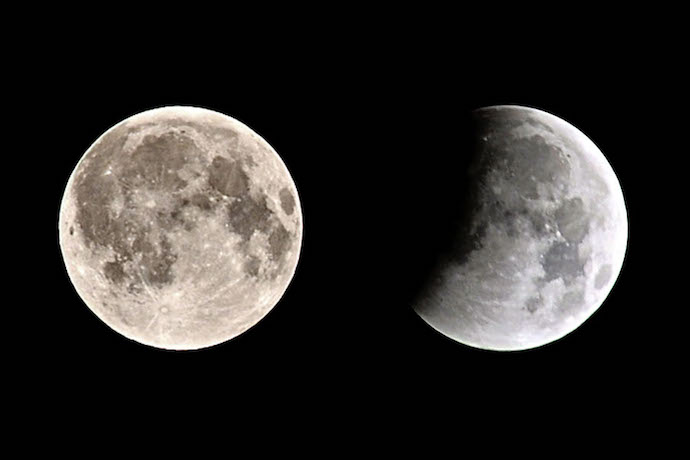 Interesting stories about computer science, software programming, and technology for February 2018.