Collection of interesting stories about technology from October 2022
Turns Our EVERYONE is Related to Charlemagne
Thirty years ago, mapping the first human genome cost a few billion dollars. Today it costs around a hundred dollars. Oxford University's Big Data Institute took seven data repositories of modern human DNA plus a data repository of ancient DNA collected by archaeologists and created a map of 27 million ancestors. An algorithm was able to estimate connections between 3,609 modern and ancient individuals from 215 different populations around the world. Because their algorithm estimates connections, this map is only a first draft. In the future, it can be tested and expanded with additional DNA records from more people.
https://www.technologynetworks.com/genomics/news/oxford-team-create-a-first-draft-of-humanitys-family-tree-358935
Finally, a Use for Fruitcake
Two Tokyo University researchers have created concrete from edible food waste. The researchers say their concrete can be used for buildings and is four times stronger than traditional concrete. Cement production accounts for 8% of carbon dioxide emissions, which contribute to global warming. Also, when food waste decomposes, it emits methane, another cause of global warming. This edible cement comprises tea leaves, orange and onion peels, coffee grounds, Chinese cabbage, and lunchbox leftovers. It's also edible if broken down into pieces. Using their edible cement in building construction, however, requires lacquer to make it waterproof and deter mice and pests from eating it.
https://mainichi.jp/english/articles/20220601/p2g/00m/0sc/048000c
The Dawning of the Age of Aquarius?
An Israeli company has evolved its 22 lb (10kg) engine to work directly with hydrogen instead of using a hydrogen fuel cell. The engine has only twenty components and one moving part, a much simpler setup than gasoline engines with hundreds of parts. Creating hydrogen directly in the engine also eliminates costly fuel cells. Today, hydrogen is a more expensive and complex alternative than electricity to fuel cars. The Aquarius engine was recently tested and validated by an Austrian engineering firm, AVL-Schrick.
https://www.prnewswire.com/news-releases/aquarius-engines-unveils-new-hydrogen-engine-that-overcomes-fuel-cell-shortcomings-301293279.html
Easy for You to Say
If humans are descended from monkeys, how come we don't sound like monkeys? It turns out that speech muscles in humans have fewer parts than speech muscles in monkeys. This gives us more control over the sounds we emit. Instead of rough uneven tones, or howling (!), we can make smooth, even sounds that are understandable to other humans.
https://www.science.org/ content/article/your-simple-throat-reason-you-don-t-sound-chimp
Ch…Ch…Changes
With constant changes to the Earth's landscape, getting updated satellite imagery can take a long time. Google has worked with the World Resources Institute to create an online app called Dynamic World. The app uses AI and a set of 9 possible landforms to update existing map every 2-5 days depending on location.
https://www.dynamicworld.app/about/ https://www.dynamicworld.app/
Also In The October 2022 Issue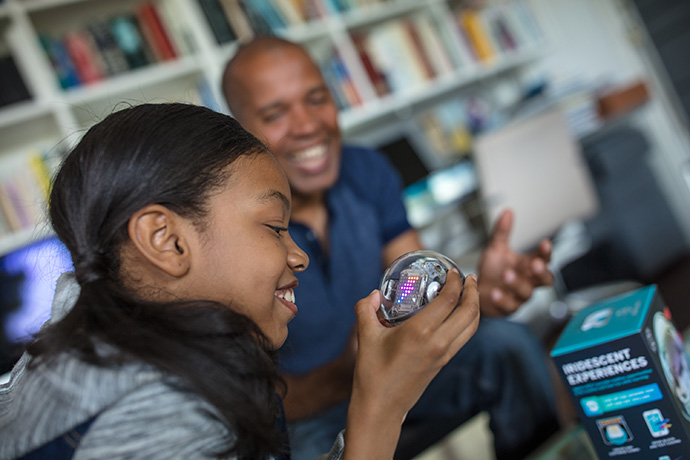 A collection fo gift ideas for the holidays and any time of year!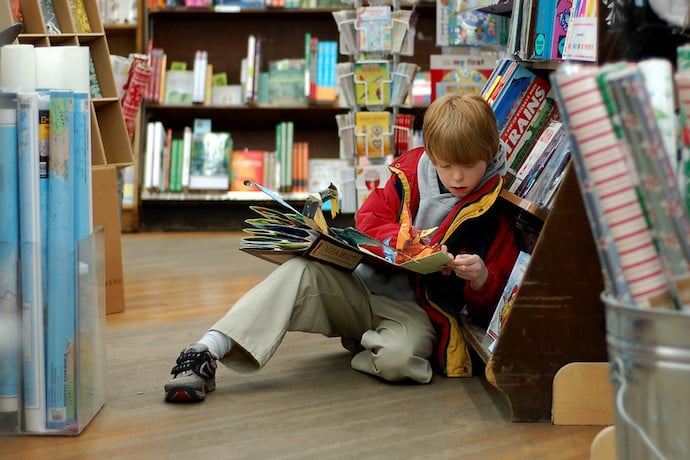 Learn to make an interactive fiction your reader can't put down with Twine!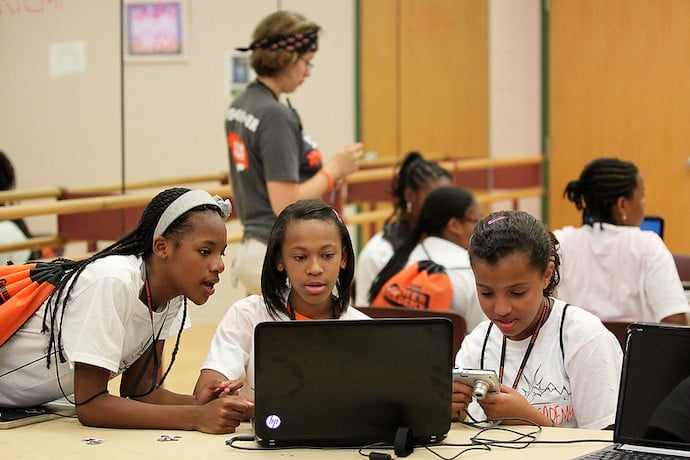 Begin your 3D design journey with Blender!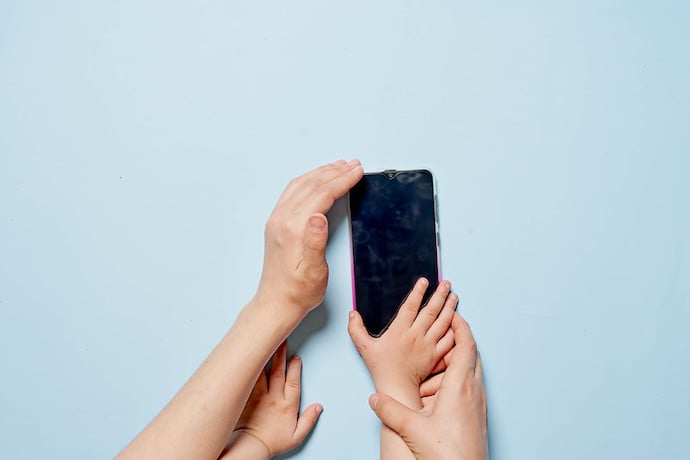 Technology is here to stay, so we should talk about how to be safe when using it.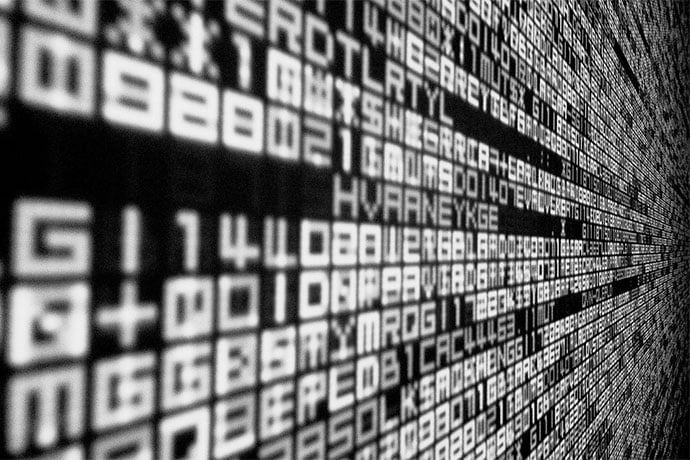 Programming languages use data types to allocate memory and enforce data integrity.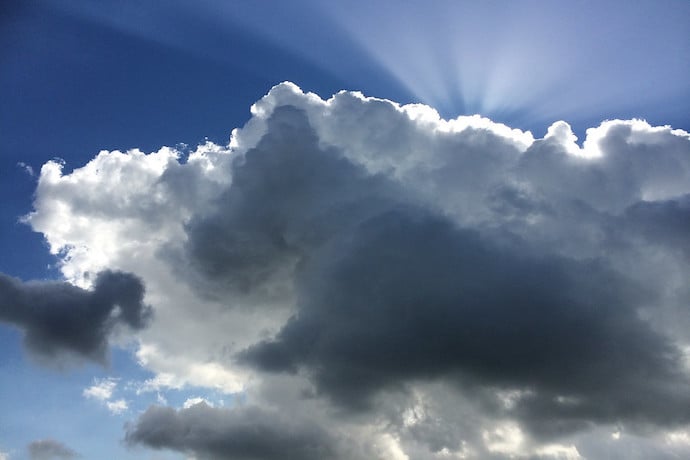 Find out where 'the cloud" got its name from!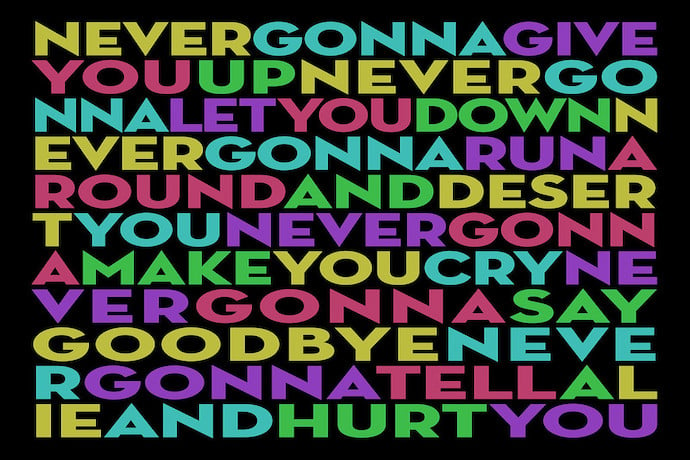 Remix a classic meme with ffmpeg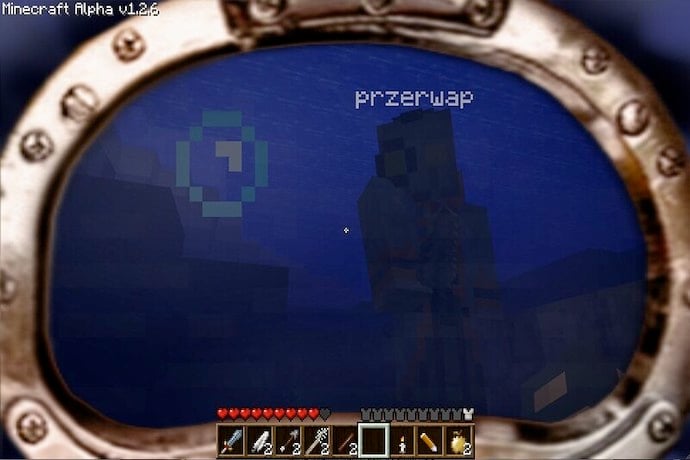 Dive to new depths with this Minecraft mod!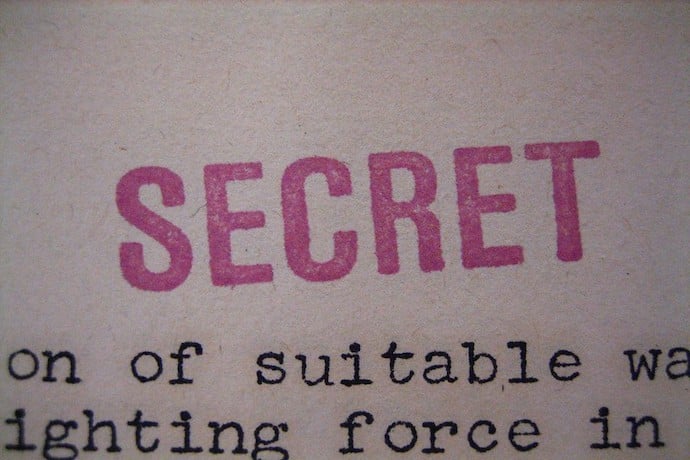 Improve your encryption skills with Unicode!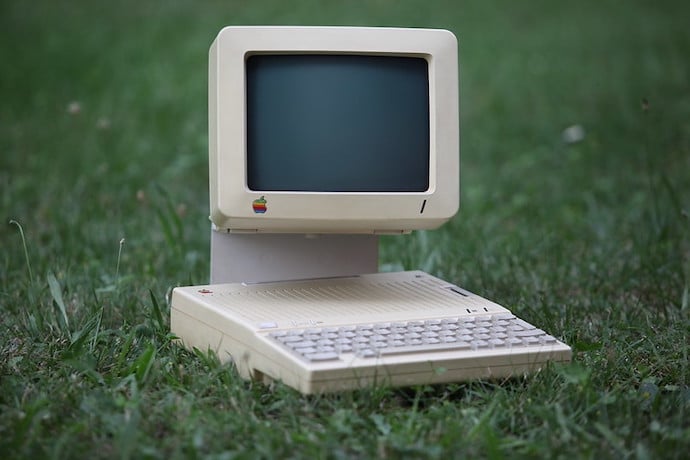 Meet a computer that makes fantasy a reality!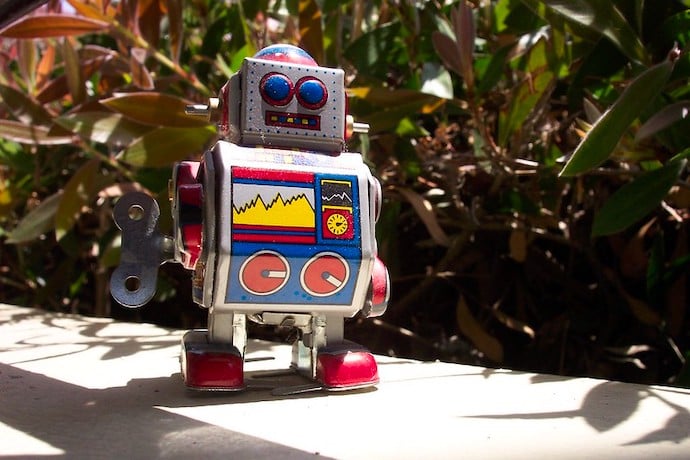 Experience a new level of futuristic luxury with your own robot butler.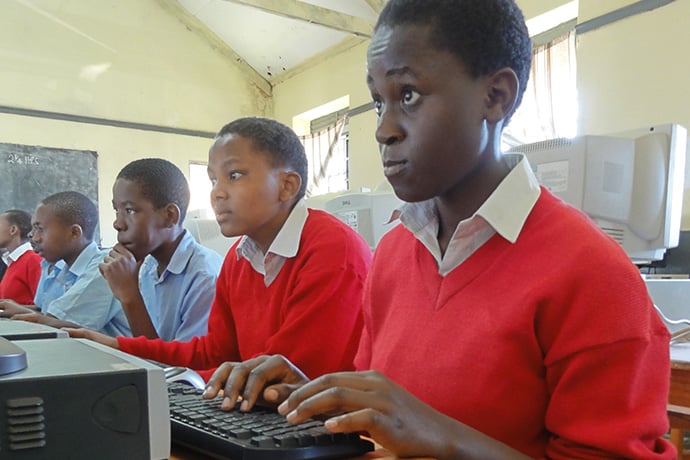 Find out how your country compares to the rest of the world in CS education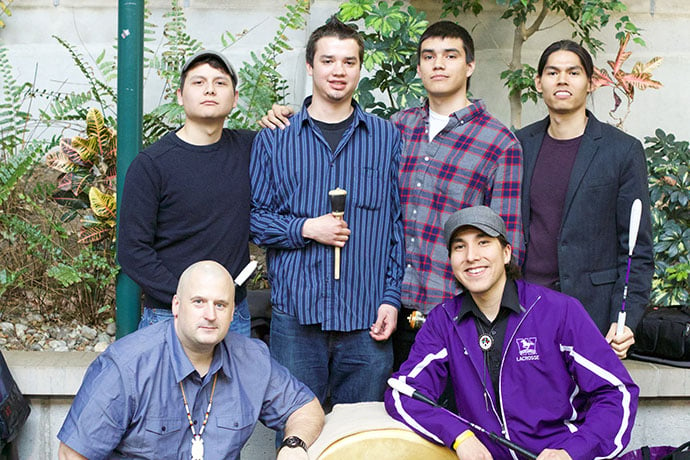 Learn how digitization is being used to help preserve the languages of Indigenous peoples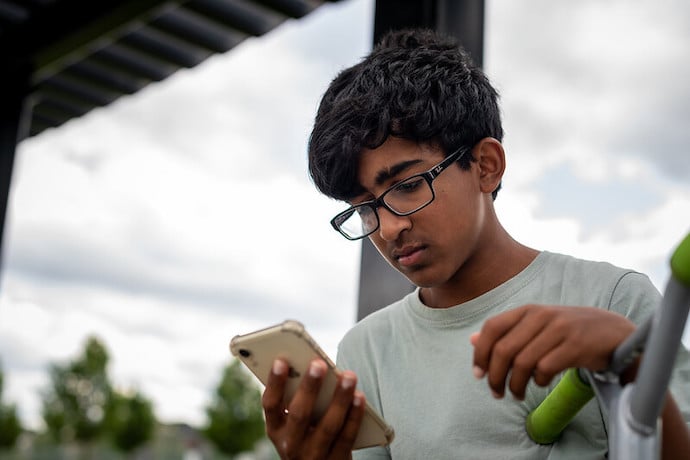 Find out how social media is being used to build a more peaceful world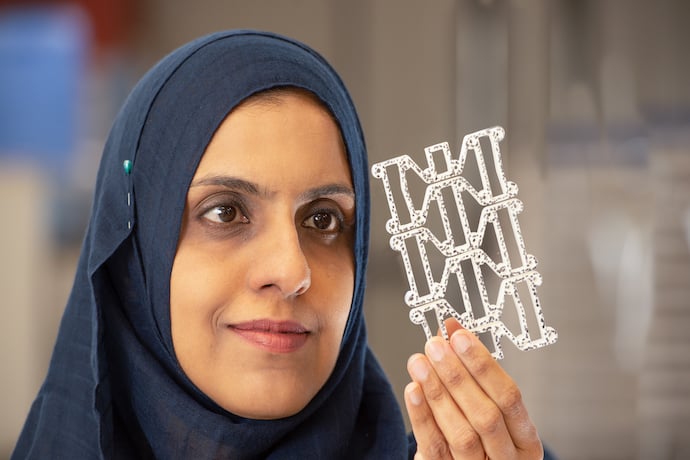 Check out what happens when you combine 3D printing with Auxetic geometries!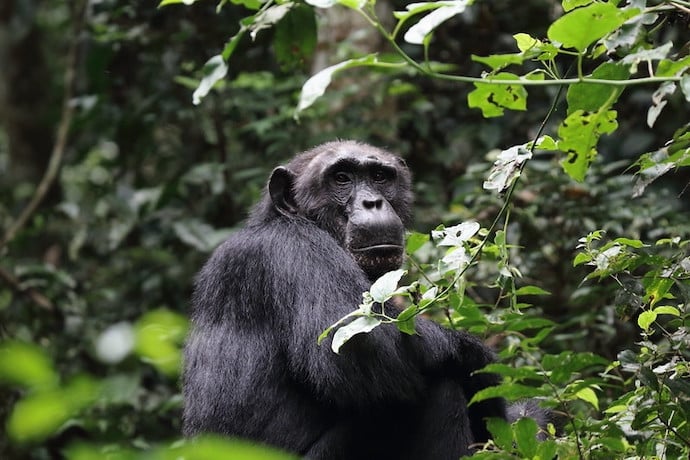 Collection of interesting stories about technology from October 2022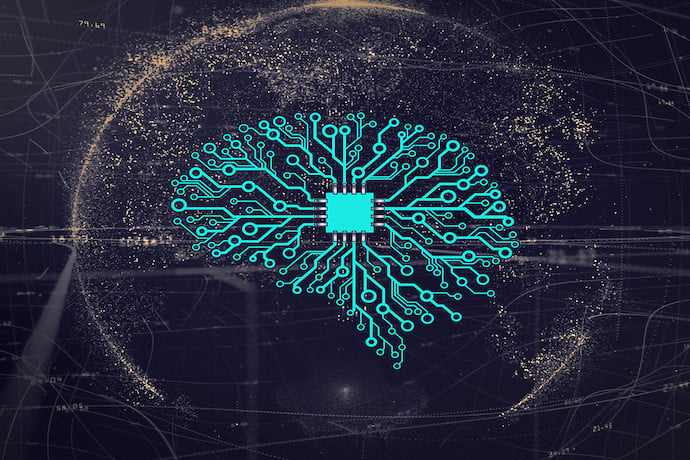 Breaking down the issue of bias in AI & ML in a one-act play!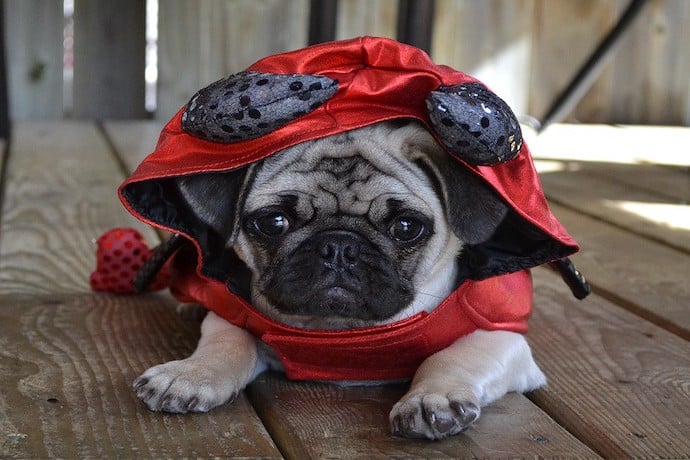 Collection of the Learn More links from all of the October 2022 stories, in one place.