Also In The September 2014 Issue
The best toy is one that is fun for your child and meets their needs. This article helps with ideas how to choose toys and where to find them.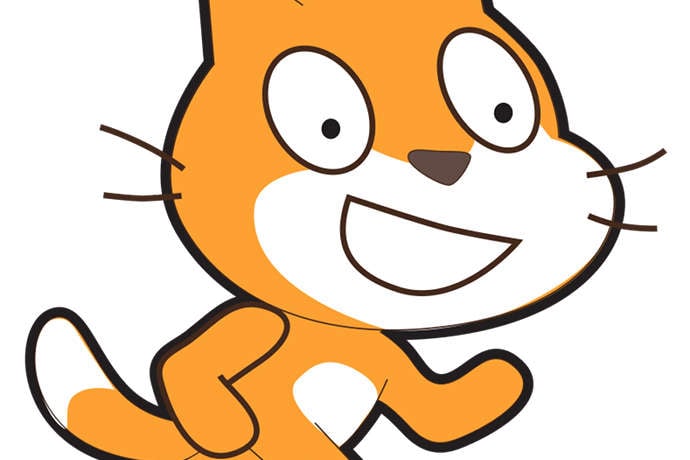 People use the Scratch language to create interactive stories, games, and animations. Includes an active community to share projects.
Jenn Choi Talks Raising Boys and Toys are Tools
Jenn Choi publishes an online magazine to help parents find toys while also helping to raise her two sons.
Learning how to draw is a great way to learn how to pay attention to detail, and learn what to leave out.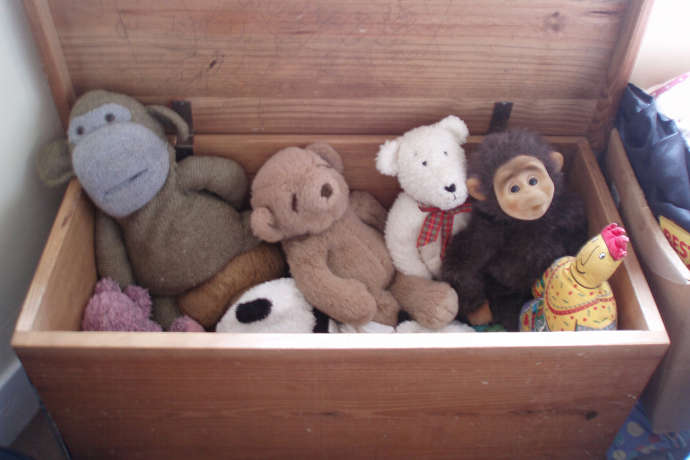 How to Describe a Database to a Child
Databases are mysterious but critical technology. Here's one simple way to describe them to kids (and adults).
While not as delicious as real cookies, website cookies provide a critical and useful benefit for anyone who uses a website.
Luis Carbajosa Talks about Family, Tech, and Five Boys
Luis Carbajosa is a Civil Engineer in Spain who, with his wife, are raising five boys who love technology.
If you can't explain it to a six year old, you don't understand it yourself.
Contrary to what you might think, the Python programming language is not too complicated for kids to learn and use effectively.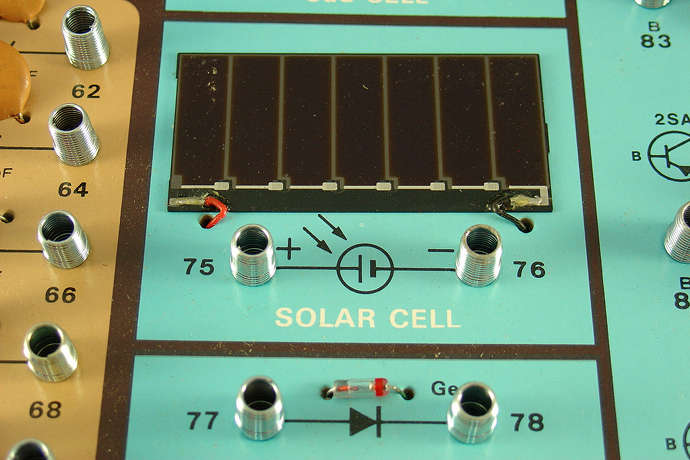 Where to Find Projects for Kids
Find kid-friendly projects online to keep you and your kids busy having fun and learning.
Little Kids and Computer Science
Little kids and computer science might appear a odd match. Computer science sounds complex. But there is a curriculum for little kids.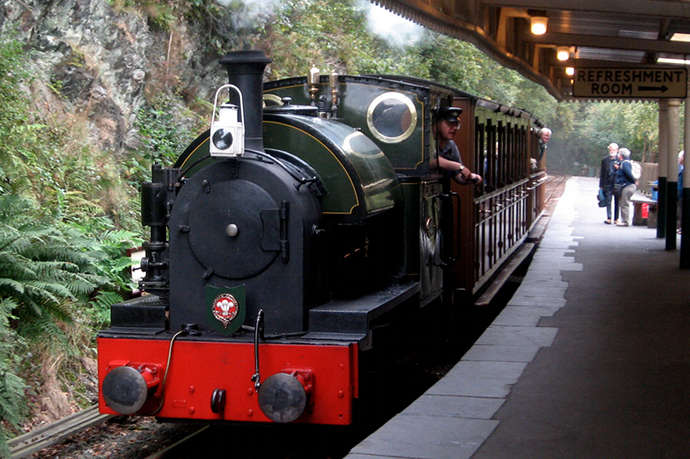 September 2014 Learn More Links
Links from the bottom of all the September 2014 articles, collected in one place for you to print, share, or bookmark.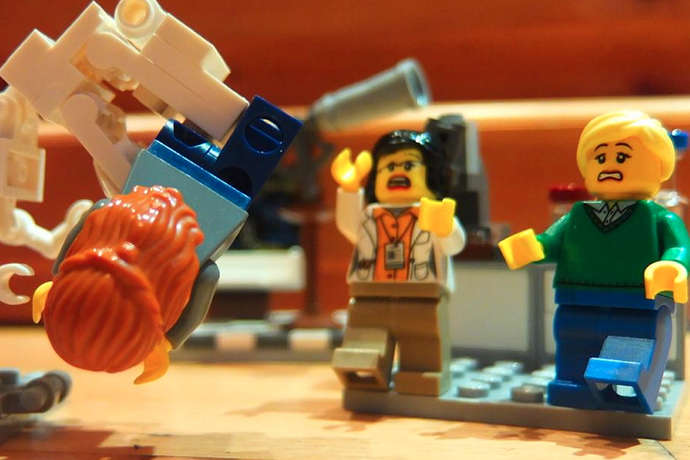 Interesting stories about computer science, software programming, and technology for the month of August 2014.