Helping kids fall in love with coding through Minecraft mods and Raspberry Pis.
On September 30, 2018, United Service Organizations (USO) of Illinois and BMO Harris Bank, a Military Youth Programs sponsor, hosted an afternoon of coding fun at the futuristic makerspace Code Play Learn in Oak Park, Illinois. The age-appropriate sessions opened the world of coding to participants through the creation of Minecraft mods and programming Raspberry Pi systems.
Military kids in grades 1-8 learned about the JAVA programming language and built their own Minecraft mods that could be uploaded into the popular video game, Minecraft. In post-event feedback, one of the young participants shared they loved learning about coding, and having practical experience was key to their future success. In addition to the fun coding session, BMO Harris Bank gave each participant a year subscription to beanz Magazine!
The program's high schoolers explored how software and hardware can be combined and configured in infinite combinations to make and create. As part of the program, each participant received a Raspberry Pi from BMO Harris Bank and learned how to use Python to control hardware, LED lights, and cameras. The son of an Air Force Reservist was already planning his next coding project and shared, "I hope to mess around and tinker with it and take it to school."
For the participants' parents, the highlight of the day was seeing their children's eyes opened by the world of coding. "Thank you so much for the wonderful program and allowing my child to discover new passions," one parent said. "She can't wait to do more with the Raspberry Pi!"
Juanita Hardin, Air Force Veteran and Chair of BMO Harris Bank's Veterans Advisory Council says, "At BMO, we are committed to supporting military families. We understand that while the individual is recruited the entire family serves. Today's STEM event is a natural evolution in BMO's advocacy of financial literacy that grooms tomorrow's innovators."
USO strengthens America's military service members by keeping them connected to family, home and country, throughout their service to the nation. One of the ways USO of Illinois supports military families is through USO Military Family Programs, which are designed to lift the spirts and provide a sense of community support while members enjoy unique recreational and educational opportunities.
Learn More
Online Coding Camps in Minecraft
https://blog.connectedcamps.com/online-coding-camp-in-minecraft/
Get Started with a Raspberry Pi
Also In The February 2019 Issue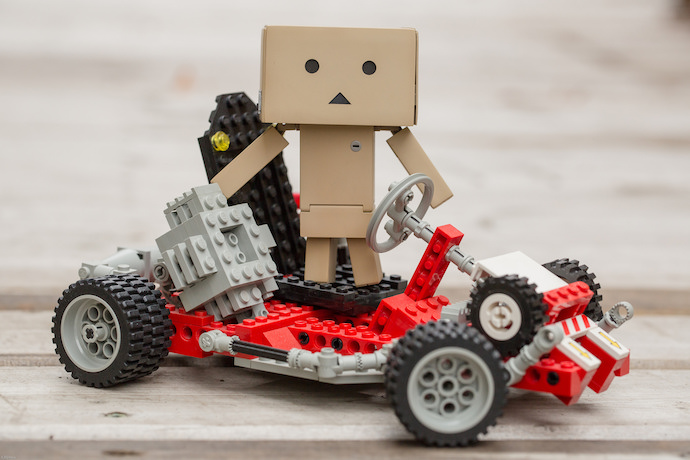 The craft world and the tech world collide in this fun, hands-on activity.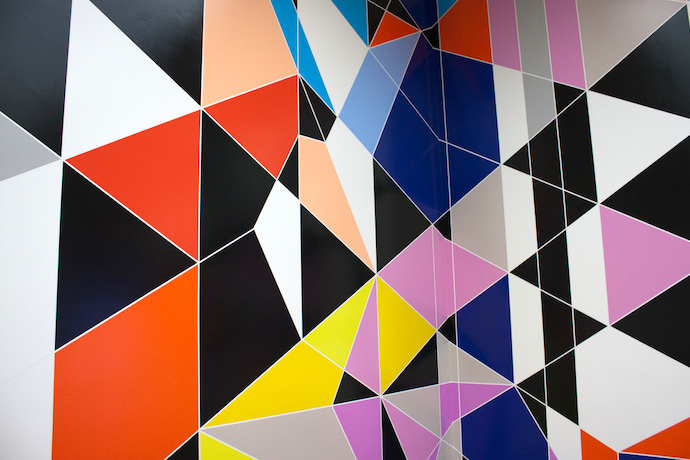 A simple coding activity to create triangles in all shapes and sizes.
Five ideas to create that extra special gift for Valentine's Day.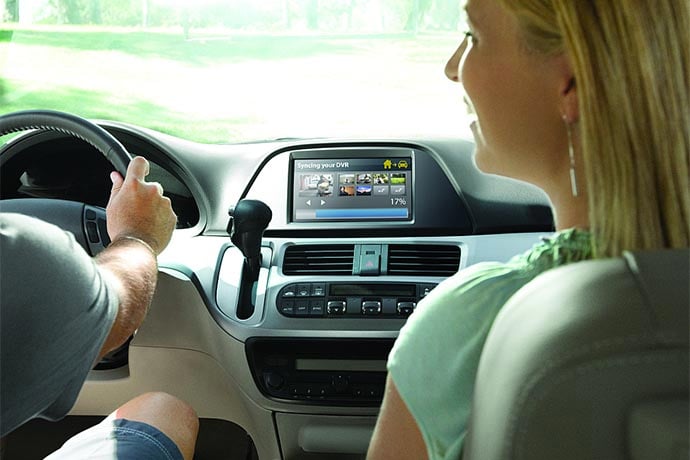 For twenty three years, since 1996, cars have used computers to control different parts of the car.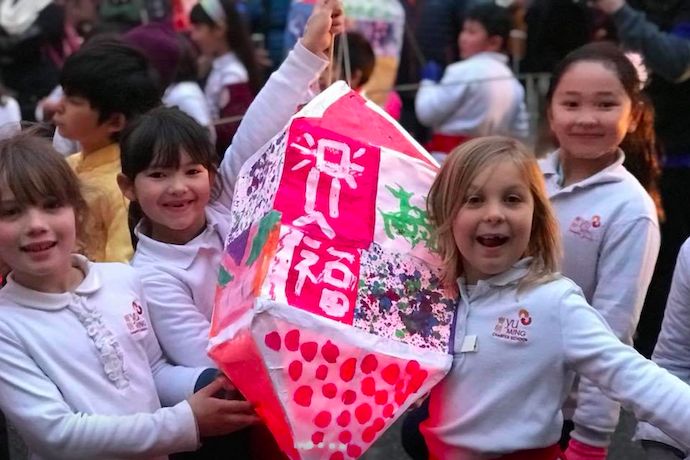 Celebrate Lunar New Year with your own custom-built lantern, complete with LEDs and micro:bit!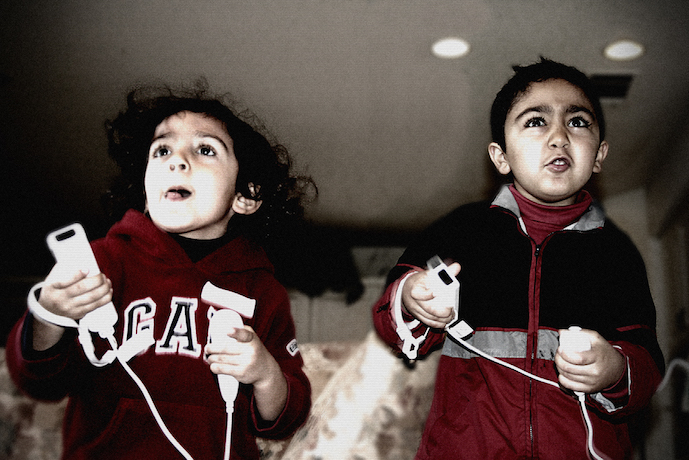 Synchronizing games with players from all around the world is no easy task.
A simple thought experiment sheds light on the dangers of AI. Can we stop the earth being buried in paperclips?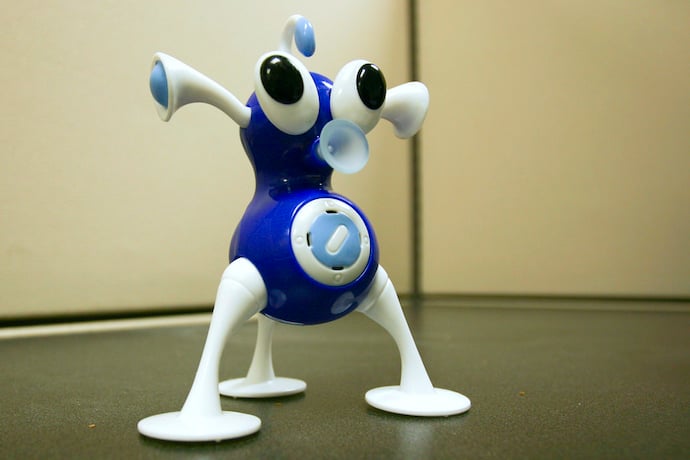 What do students really learn from robotics class? And how can we make it better?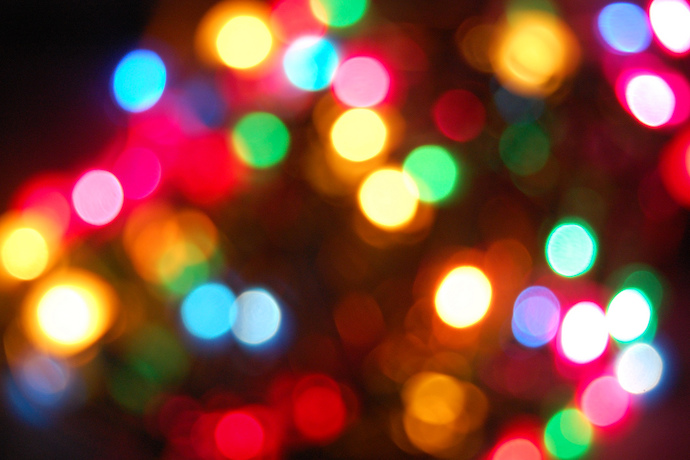 Create a dynamic optical illusion in SketchUp.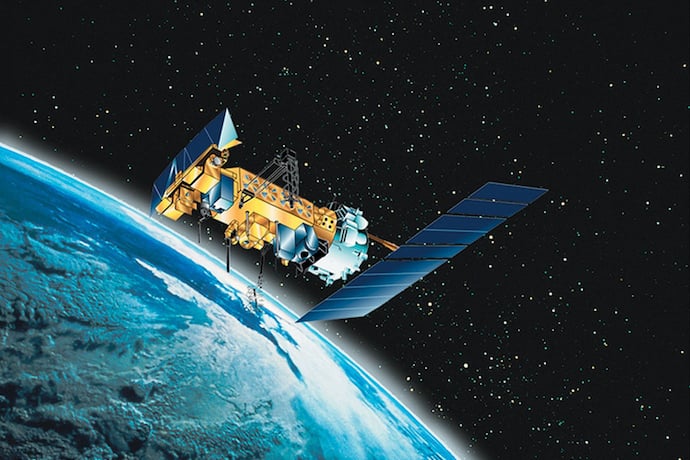 Learn how rockets may soon be able to refuel in 0G. Next stop: Mars!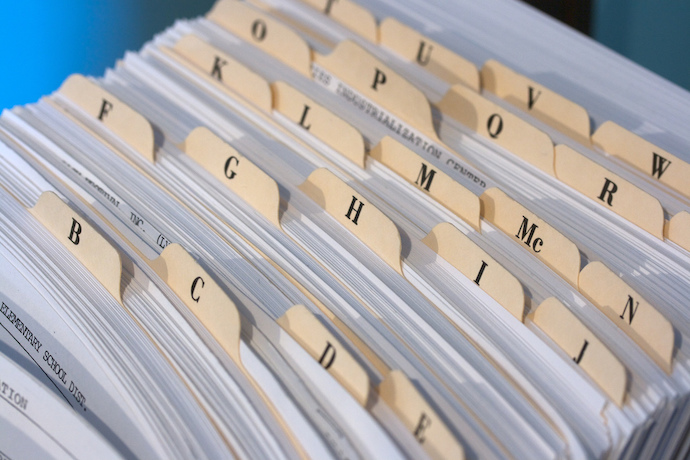 'Files' may be easy concepts for humans, but not for computers. What's going on inside your operating system?
Two ways to play Minecraft with an overarching storyline. Experience the game like never before!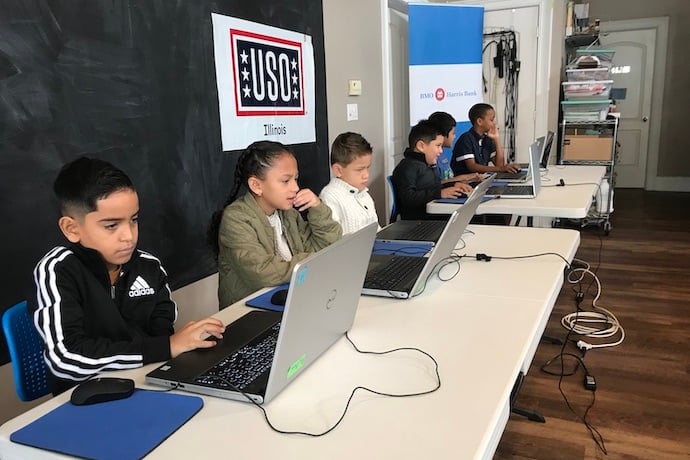 Helping kids fall in love with coding through Minecraft mods and Raspberry Pis.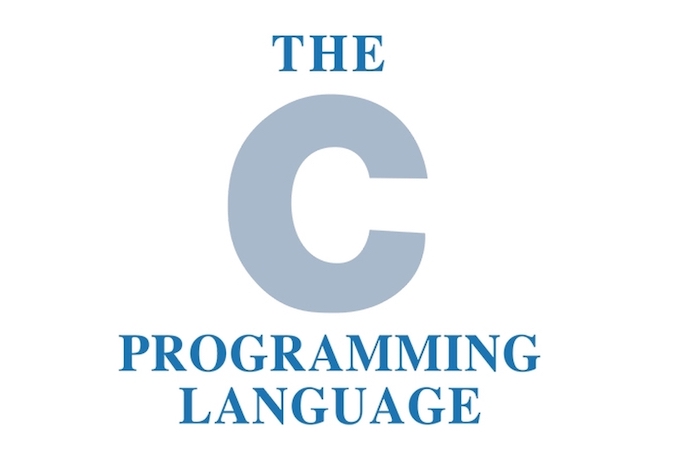 Learn why this powerful, 40-year old language is still popular today.
A better, smoother way to direct your theatrical masterpiece.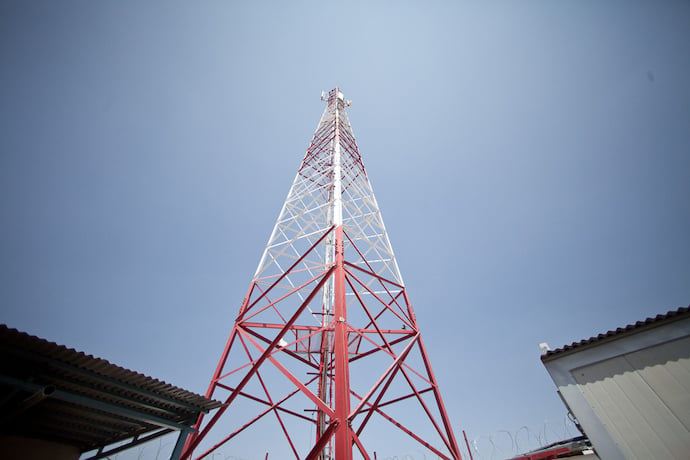 Explore the past of cellular phone technology, and take a peek into its future.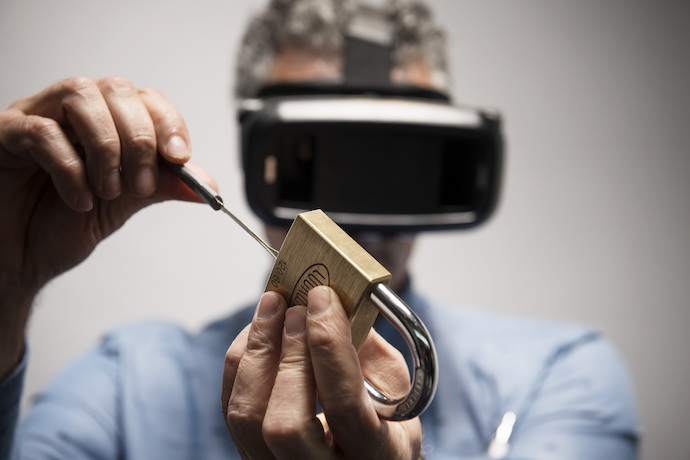 How hackers can steal the messages you send over the internet, and how to tell if your communications are secure.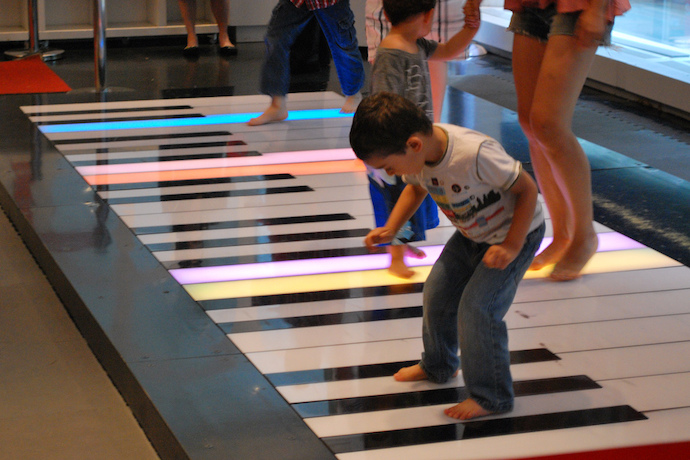 Add multimedia & more to your fantasy computer game to make it cooler than ever.
It's not as simple as it seems. Can you solve this classic programming problem?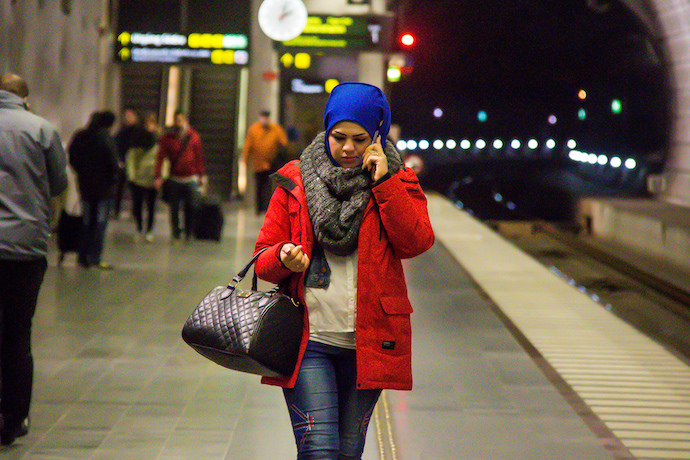 Ever wondered what happens when you connect to a website? Time to dive into the secrets of networking!
Links from the bottom of all the February 2019 articles, collected in one place for you to print, share, or bookmark.
Interesting stories about science and technology for February 2019.